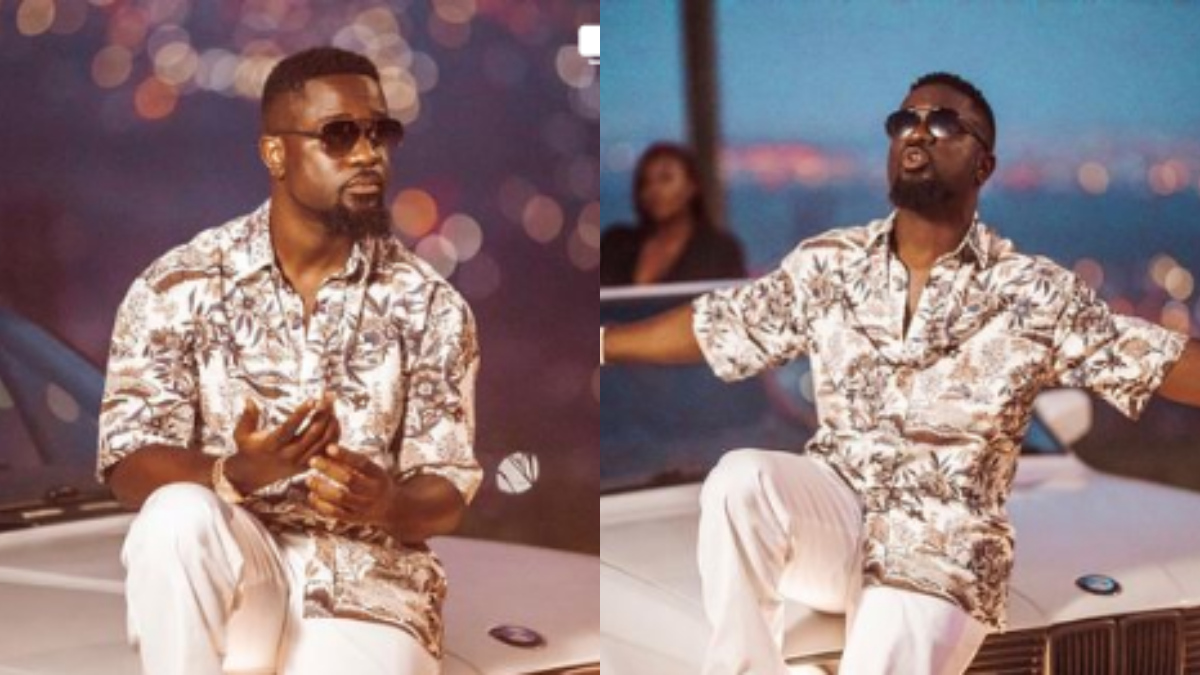 Multiple award-winning rapper Michael Owusu known well as Sarkodie has taken to his page to share some struggles he goes through every day.
According to Sarkodie, he sometimes creates some difficult situations in his head that do not even exist. He disclosed that he does that to find solutions to these problems he creates in his head.
This revelation from Sarkodie made some of his fans also share their experiences after he disclosed he was battling with a "difficult situation" in his head. Sarkodie disclosed that all he does is sit and develop non-existing situations in his head and try to wrap his head around them.
"I Randomly create difficult situations that don't exist in my head then try to solve them and the moment I'm figuring it out I make it more complicated… don't know who can relate and if it's normal… happens almost daily", he wrote.