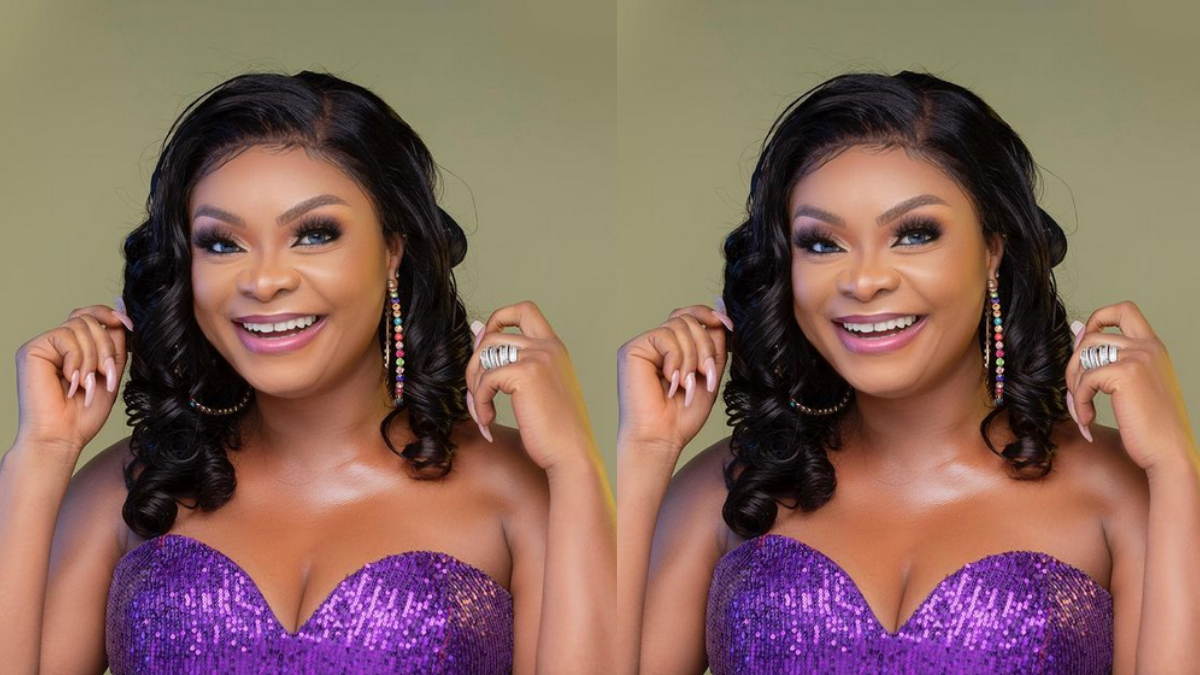 They use us anyhow after paying us little Money- Ghanaian Actress Beverly Afaglo reacts after her colleague called out Producers for paying them little Money
Ghanaian Actress Beverly Afaglo has reacted to a Post by one of her colleague which indicated that the pay of Actors or Crew members are not increasing despite how things in the country are increasing rapidly. It seems Actors and Actress are fed up this time as their salary or pay is stagnant despite the numerous times things in the country has increased.
Tho most of them are allegedly suffering with their stagnant pay, some are also doing very well for themselves as someone like Jackie Appiah recently put her multi Million Mansion on display making Netizens wonder how she makes her money.
According to the Ghanaian Actor, the Movie Industry has lot it value and hence Actors or Actress are willing to accept anything below Ghc10,00 just to survivor, He then urged his colleague to fight for their right and not settle for anything less.
This made his Colleague Beverly also share her thought and she wrote:
And after that u the actor must make sure to promote the movie on your platforms so it'll trend and sell for the producer to get his/her money back because the movie doesn't end after u done shooting. Post production is expensive, which includes promotion but some actors refuse to help the producer promote to make his money back n some profit if possible. So if the producer doesn't make enuff he can't produce another movie talk less of paying u what u deserve if he ever produces again.
It's hand in hand. Actors must help producers to grow the industry, remember it's business not fun to them and vice versa so all hands on deck. If we complain that the industry is dying partly it's our fault . I rest my case 🎤