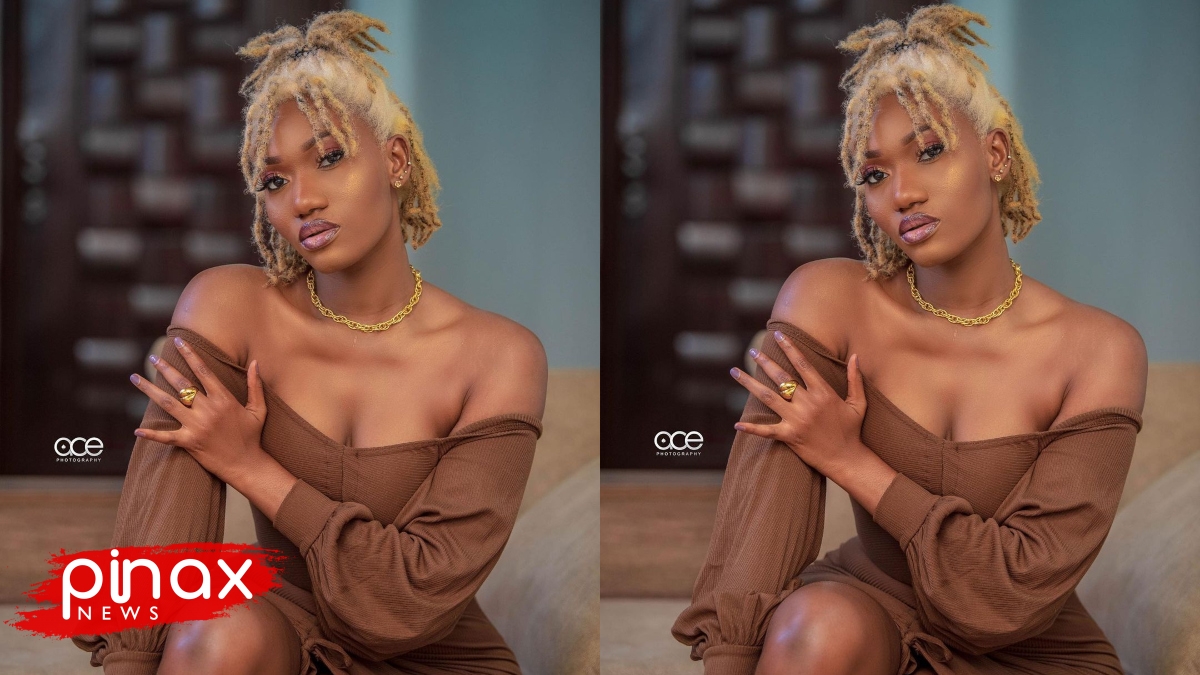 "My left over be your new lover" Wendy Shay goes after her Best friend for snatching her Boy friend
Ghanaian Songstress Wendy Shay has taken a swipe at her former Best friend for going after her man while she was business with work. The "survivor" hot maker claim her best friend is currently dating her ex boyfriend whom she recently broke up with.
According to her, the lyrics of "Warning" her new released song is about her personal life and something she has been through. Due to broke heart, Wendy Shay is begging her fans to understand her explicit lyric as she her best friend and her ex boyfriend are currently happy together.
On twitter, she wrote:
It's hard for Hardworking women to get genuine love. Whiles I was on the road chasing my Passion my so called bestfriend was also chasing my man and now they are together So ShayGang excuse me for my language, this song is very personal. #WARNING