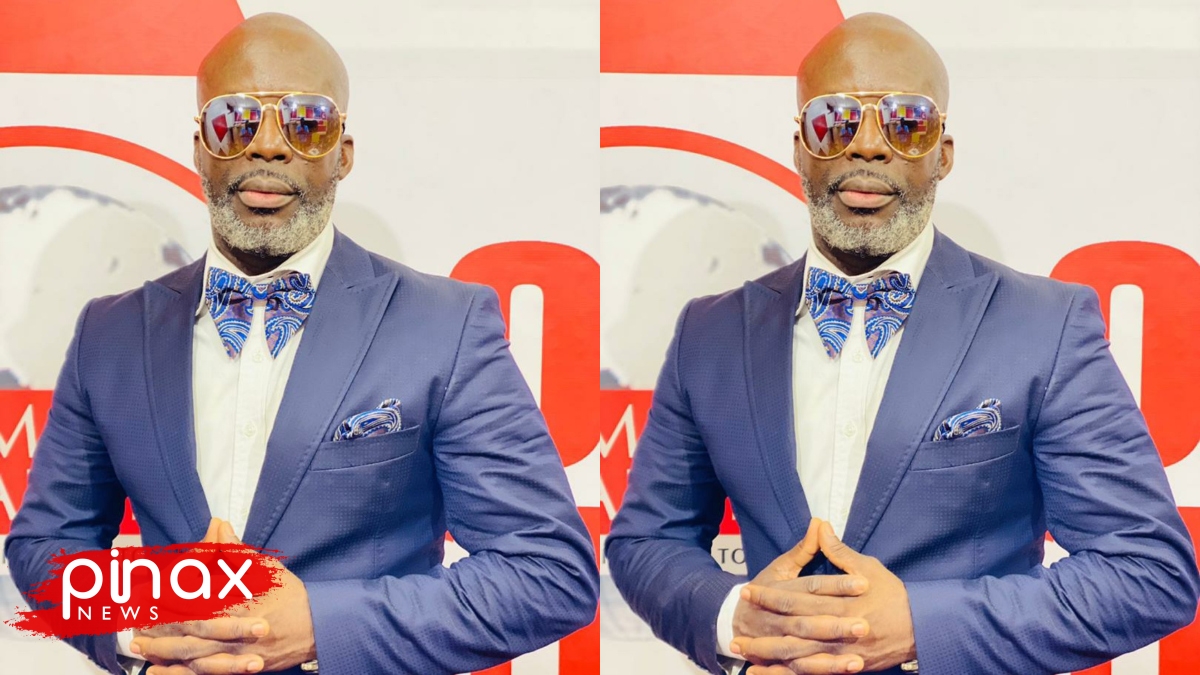 "I will solve Ghana's rent Problem if I become President" Prophet Kumchacha starts his Political Campaign
Prophet Nicholas Osei popularly known as Prophet Kumchacha is the founder and Leader of the Heaven Gate Ministers. The Prophet who has revealed his intentions to run for Presidency cum 2024 has revealed that he will tackle the issues of Rent when he is voted to be the President in 2024.
However Netizens are curious as to why the man of God has suddenly developed interest in became a President after criticizing the past and current Presidents for their bad Governance in managing the country .
He made his intentions of Campaigning to be a President Known during an Interview. According to him, the literate who claim to have gone to school and have degrees and Masters have failed the country hence need to step down.
He further revealed that the name of his party is Kums People Party {KPP}. He then stated that eh would solved Ghana's rent problem if voted into power. In his word, he said:' I dont want people to steal my policies, So I will mention only one Strategy of Mine. I will solve rent problems in the country if I become President"