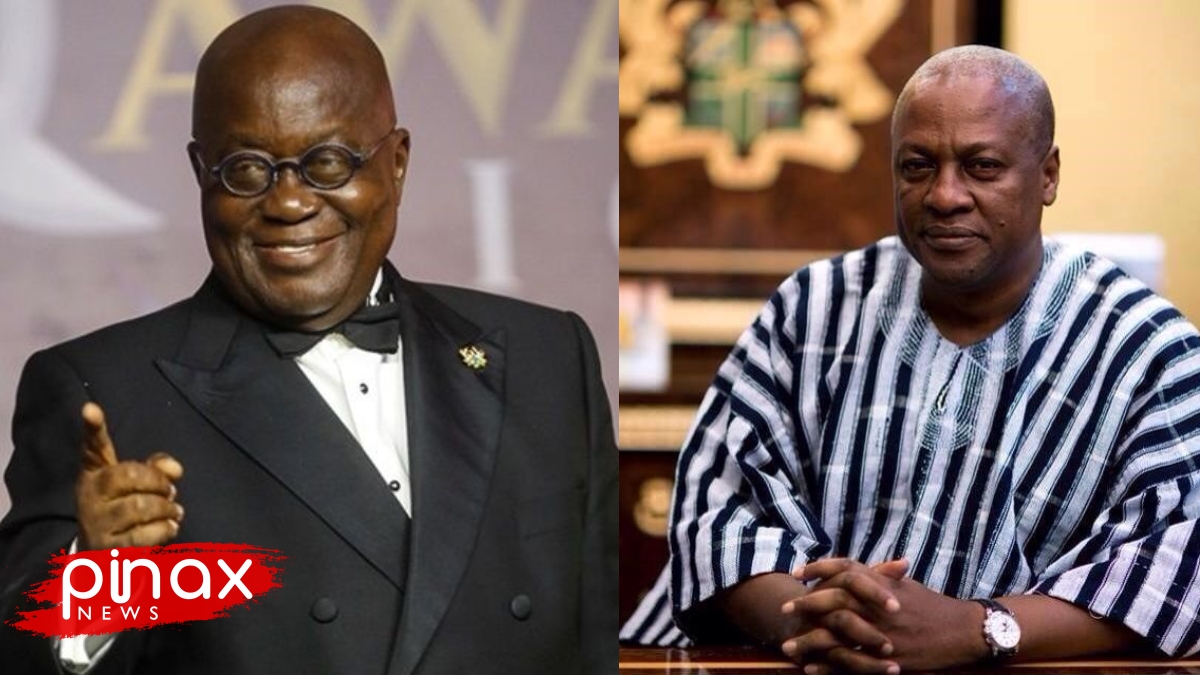 Akufo-Addo Has Refused To Provide My Entitlement As An Ex-President – Mahama
John Dramani Mahama, a previous leader of Ghana, guarantees that despite the fact that having a few rights as a past chief, his status has not been perceived by the public authority.
He recognized that he has different privileges, including the right to office space, the option to pay his homegrown representatives, and the option to have his power bills paid.
Notwithstanding, on the grounds that the public authority has declined to take on obligation, he should pay for those out of his own money.
At the point when John Dramani Mahama said this, he was answering Abronye DC's cases that he got Ghc14 million of every 2013, which were made during a meeting with Accra-based TV3.
The former President said "that's an absolute lie. He says in 2013 14 million was paid into my ADB account. I have my 2013 Bank Statement here and I will let you look through and see if there is any 14 million payment. The only payment made to me by the government i.e Accountant General was my salary arrears of Ghc230,000".
He also says that I receive privileges and perks since I left office worth Ghc15million. That is absolutely untrue. I receive only my monthly pension like President Kufour and President Rawlings was receiving until he died. That's all I get.
I pay the electricity bill for my house and my office, and I pay the water bills for my house and my office. I live in my own accommodation so the state does not pay me anything for accommodation. They haven't given me an office so I rent an office at East Cantoment and I pay the rent myself. I pay my own fuel, the state doesn't give me fuel, I pay my own domestic staff, I pay my own medical bills, I pay my own air tickets when I travel," he said indicating that all Abronye said are rubbish.
He said Abronye's claims were borne out of the fact that he read a document on what ex-presidents are entitled to "and probably they are doing it for President Kufour but they are not doing it for me. I don't get electricity, I don't get water".