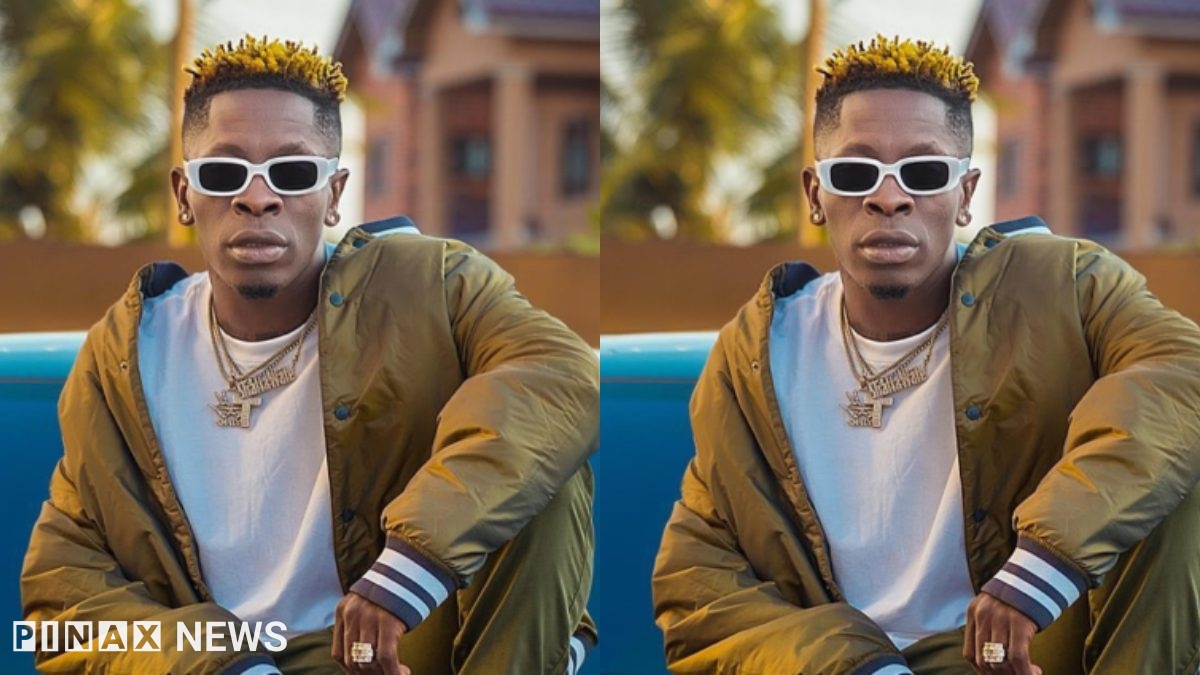 Shatta Wale pleads with Stonebwoy, Sarkodie, Medikal, Black Sheriff and other to come together and push the Music Industry
SM Boss and Danchall Artist Charles Nii Armah Mensah popularly known as Shatta Wale has called all the big artist out there to unite. This comes after Sarkodie dragged a Presenter for asking why he and Shatta Wale have since not gained International Recognition despite the numerous hit songs they have.
Reacting to this, Sarkodie claim he doesnt understand why Ghanaians refer to them as Local Champion and even questioned why someone who has worked for a Ghanaian Radio for 20years has since not been called to work for BBC or Choice.
His responds made Shatta Wale hail him on Twitter claiming its only those in the fire that know how hot it is. He further pleaded with the big Artist in the industry with huge fans to come together and stop riding on the hatred their fans have for each other.
He wrote: SM ,BHIM,SARK ,BLACKO,MDK fans let's all use this opportunity and capitalize on what sark and let's stop all "this one is better than this" ..we are wasting our time..period… I am for the truth ,no lies