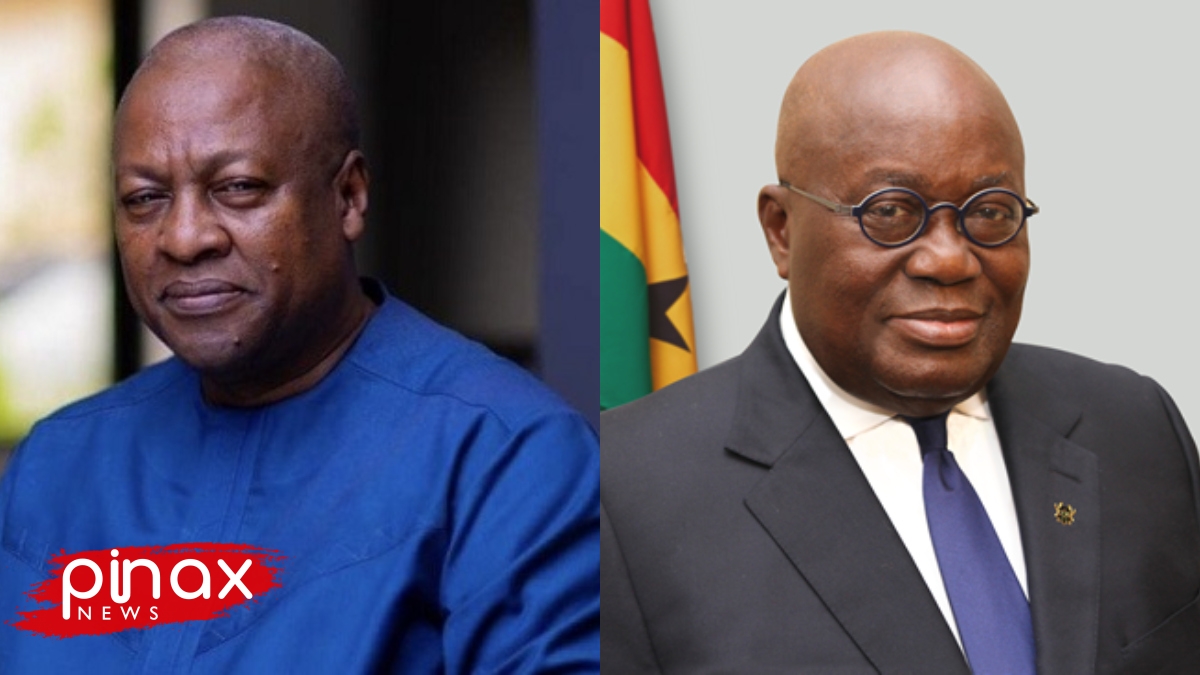 Previous leader of Ghana, John Dramani Mahama has regretted the public authority's choice not to finish the emergency clinics worked under his supervision.
The head of the National Democratic Congress (NDC) conveyed a discourse at the launch of a maternity and youngsters' ward built to honor his 30th wedding commemoration with previous first woman Lordina Mahama.
The previous President requested that the public authority operationalize the finished wellbeing offices as well as mentioning that the public authority finish any incomplete ones.
"One of the heartbreaking developments for me as a politician has been the number of health facilities commenced by previous administrations that have been abandoned. I use this occasion to encourage the government and the President to stop this waste of our taxpayers' money and take urgent steps to complete these hospitals."