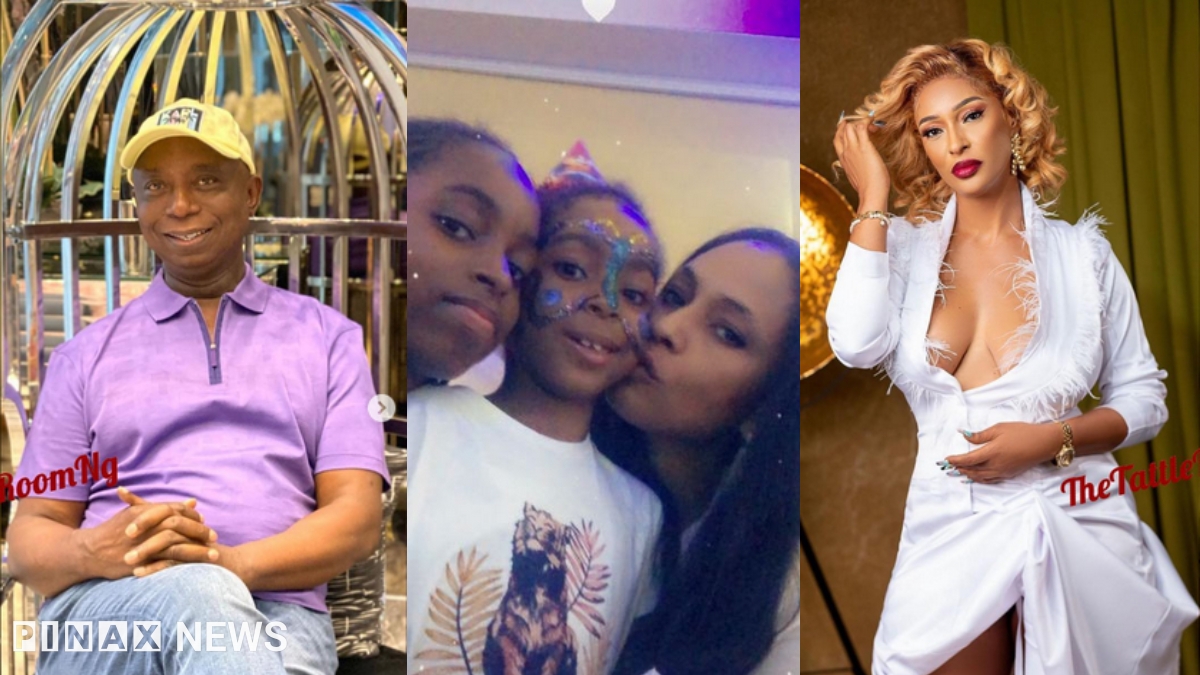 The 4th wife of Ned Nwoko cries out about how her kids are allegedly being maltreated
The fourth wife of Nigerian Billionaire Ned Nwoko, Chante Campbell has cried out about how her kids are being treated. Chante made headlines a couple of days ago when she dropped stunning Pictures and videos of her at a Photo shoot.
According to Chante, her kids are not being treated fairly because she has a grudge with someone in the family. We cannot tell is she is referring to her husband or her husband's fifth wife Regina Daniels who is mostly seen with him severally on occasions.
Posting a Photo of what seems to be her daughter with the face covered, Chante wrote: "Sometime it hurt to see my kids receive what they do not deserve because of me. My issues with you should be with you only and not my lilies man"