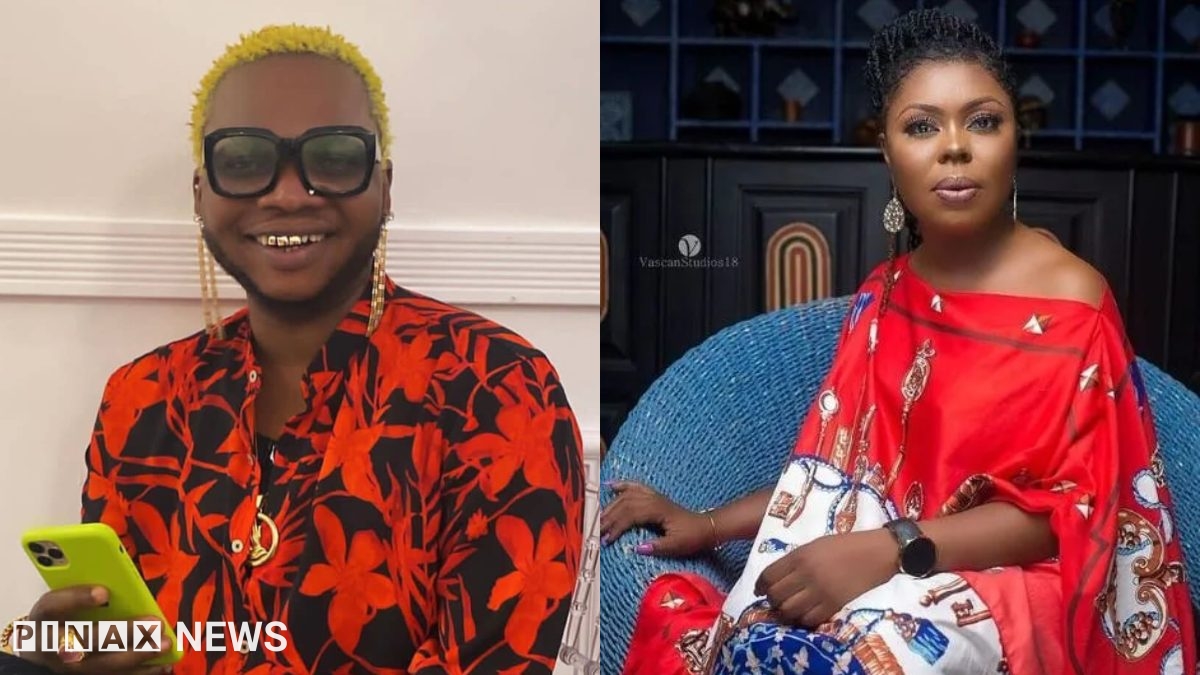 "Tell Ghanaians about the threesomes we had with the popular Pastor" Odii Tonardo spills the tea, finally exposes Afia Schwar
It seems the beef between Afia Schwar and her enemy Nana Tonardo isnt ending anytime soon as they keep bashing each other the least chance they get. In a new development, Nana Tonardo has dared Afia Schwar to tell Ghanaians about the 3 some they had in the past.
In a video on the official Page of Nana Tonardo, He revealed that He and Afia were once intimate and they engaged in some of the craziest styles one can ever think of. This allegations comes after Afia Schwar accused Tonardo of being sexually involved with a popular pastor.
In his word, he said:"Afia and I have done so many thing in this life that we are in. For those who have taken this as a Whole cup and fighting for her, you have no idea. Afia, I have told you already and I am saying it again, If you are a woman enough mention the pastor's name and I will explain the rest to Ghanaians."
"Afia, tell Ghanaians that the pastor you claim to have given me money in Kumasi used to sleep with you. Make Ghanaians aware that the pastor you said gave me Ghc30,000 that you mentioned , wanted me and you to have a threesome with him. Mention the pastor's name if you are confident enough and I will explain the rest. I have told Ghanaians to take their mouth off my case with Afia. Afia and I have done so many things in our lives. Afia if you are explaining it to Ghanaians explain it well"
"Dont sit there and throw dust into the eyes of Ghanaians. Make Ghanaians aware that the pastor wanted you and me to have a threesome with him because this is something we have been doing. As we walk around, naturally we are cheap. Thats why you are my friend. Let Ghanaians know that when you told me about the pastor's intention for us to have a threesome, I told you I couldnt because of his kind of person. I also told you its not any Money he can give me"