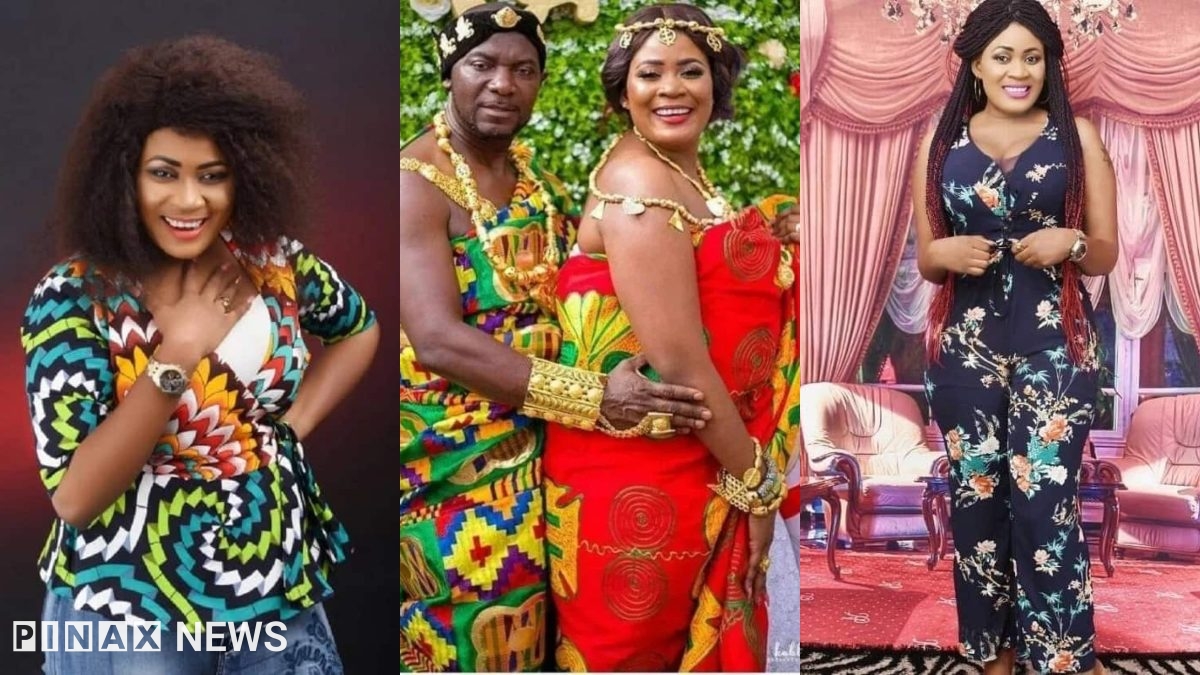 Nayas 1 after been bonked and dumped by her husband's friend just because of Iphone 13 calls Ghanaians fools after being trolled for being Lazy
Ghanaian Gospel musician currently based in Germany Gladys Mensah known in the Entertainment industry as Nayas 1 has descended heavily on Ghanaians for trolling her and calling her lazy. In a video dropped by the one time hit gospel Musician, She called anyone who trolled her names over her being too lazy while in Germany.
This comes after netizens called her out and trolled her for being lazy after relocating to Germany to stay with her Husband. Its revealed that the Gospel Musician is very lazy and has turned down most employment offers from her friends and relatives in Germany as she preferred to slay at home for her husband despite his struggles.
This comes after a leaked audio revealed how Nayas was allegedly bonked and dumped by her Husband's friend when they had an argument just for an Iphone 13. The couple are now back together stronger than ever which has shocked Netizens.
In the video, Nayas called all those criticizing her animals and also revealed that she is doing the video while walking to work and so those who think otherwise are fools.