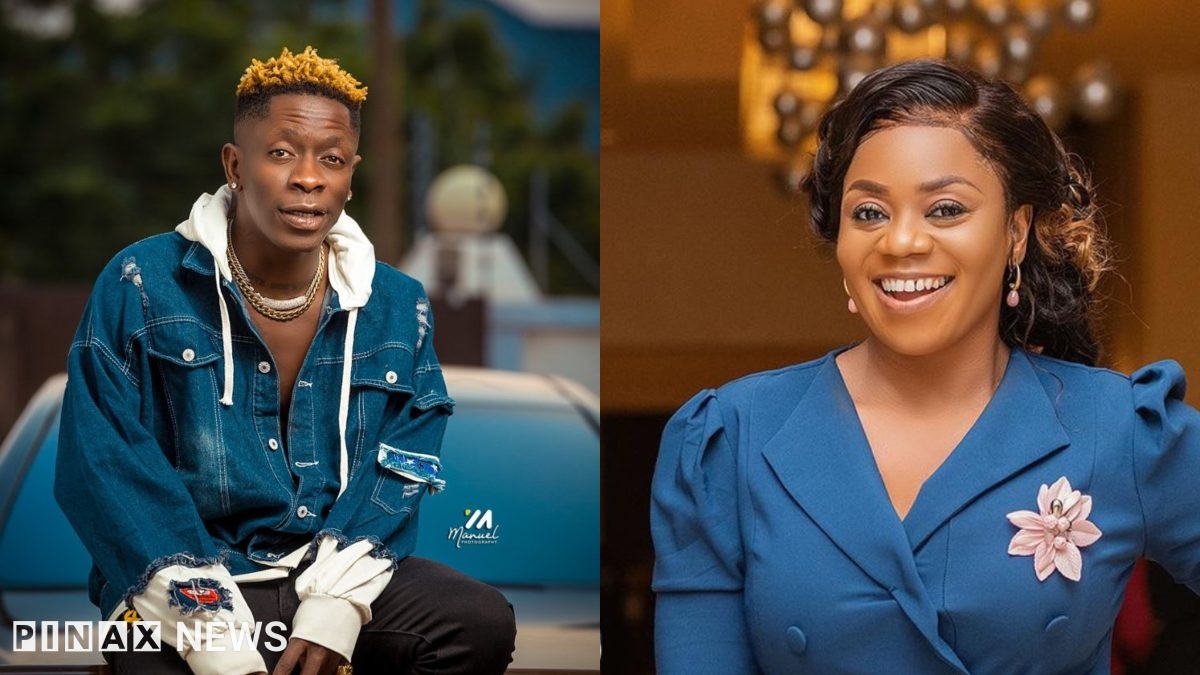 I Won't Mind Collaborating With Shatta Wale To Win Souls For God – Piesie Esther
Ghanaian gospel performer Piesie Esther has said that she doesn't dislike teaming up with dancehall craftsman Shatta Wale just to win spirits for Christ.
The performer on why she would need to team up with Shatta Wale said that the enthusiasts of the craftsman are fascinating individuals and would make it energizing to team up with Shatta Wale and furthermore spread the news of God.
Talking in a meeting on Kastle FM, Piesie Esther told theh have Amansan Krakye the primary center is Christ and not the mainstream melodies Shatta Wale sings thus wouldn't fret.
In her words…."The main objective of our work is to win souls for Christ and if I don't sing secular songs but I invite Shatta Wale that we should sing about the gospel of God I don't see anything wrong with it," she told Amansan Krakye.
"I have realized that Shatta Wale has a lot of followers and if I'm able to stand on his platform to talk about the word of God for many people to hear, there's nothing sinful about it," she added on Cape Coast's Kastle FM.
She explained "Because if Shatta Wale didn't convince me to do secular music but I have rather done a gospel song with him to praise God then I strongly believe that it will be very exciting.
"Because even if one person accepts Christ and changes from their bad ways of doing things, there's a lot of joy and excitement among the angels in heaven," Piesie Esther ended on the Kastle Drive Show.