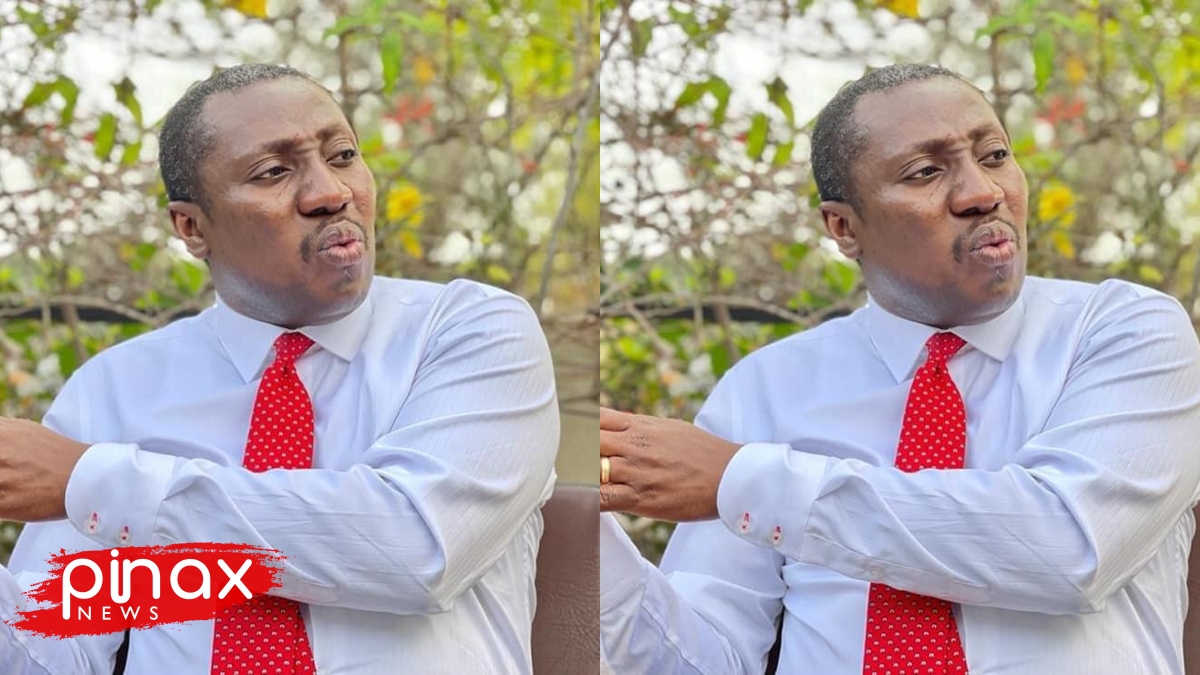 The Member of Parliament for Efutu, Alexander Kwamena Afenyo-Markin, has asked all partners of the New Patriotic Party to be quiet since he thinks the resistance, the NDC, gets no opportunity of winning the races and that the NPP will unquestionably break the eight.
The Deputy Majority leader speaking on Accra-based Joy News said; "I have been asking…the NDC in the last 8 years when they were in office, came into opposition…has anything changed? The same old appointees with their appointor who they want to bring back as their flagbearer. What has changed? Even in the 2020 campaign, did they demonstrate that having been in opposition, they are coming with something new? What were some of the policies that even in opposition now, have they come out with that will resonate? It's all about lets attack, attack, and attack,"
"I would want to call on all NPP activists and all NPP appointees that the way to survive and to say that we are breaking the eight is to communicate. If we let Ghanaians know that these are the interventions, these are the difficulties, they will empathize with us and also relate with them. There will be nothing to worry about because the rival, the opponent, has nothing superior to offer.