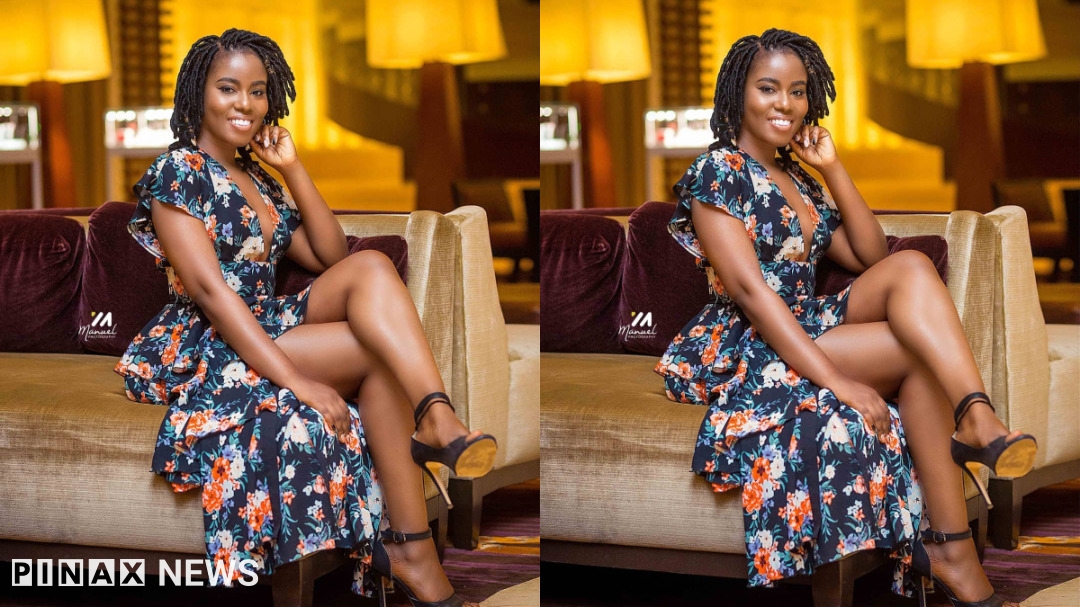 Grant Winning Ghanaian female songstress, Vera Hamenoo-Kpeda, famously referred to in showbiz as MzVee, has chosen to assist possible admirers with what she wants in a man.

The 30-year-old performer made a tall rundown of things she besides from her future spouse.

Talking in a meeting with Ghanaian amusement writer Sammy Kay, in which she portrayed her optimal man as dedicated, Christian, attractive, not excessively well off yet monetarily secure among others.

She further stated that the circumstance deteriorates when her mother calls her consistently, helping her to remember the past commitments she made to her (the mother) concerning when she would get hitched, which won't ever occur.

"I love men who are hardworking, Christian, handsome, not too rich but financially stable, and above all simple man," she said.

I don't want any man who is short in height or dresses like a gangster," she further said.
"I never knew it will get to this point where when I post a picture someone can comment, you, be there don't go and get married.