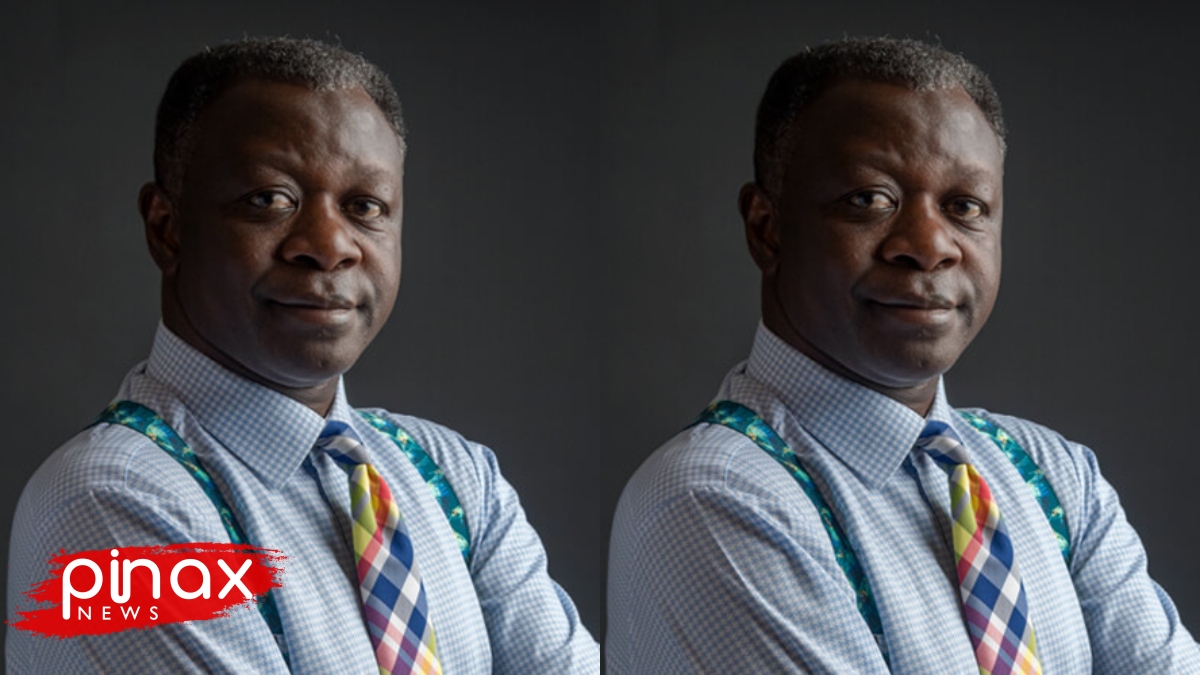 Never Talk To Your Exes; Block Them- Eastwood Anaba Advises
Famous Ghanaian minister of God, Rev. Eastwood Anaba has dished out relationship tips to adults in his church on how to keep their relationships.
While addressing his congregation he pointed out the various groups of people one shouldn't entertain whilst in a committed relationship.
According to Rev. Eastwood, said that an individual's Exes are at the pinnacle of the list.
The man of God strongly believes that when someone begins a new relationship, the fellow shouldn't preserve in contact with their ex.
He emphasized that you shouldn't speak to this ex even if they are married due to the fact doing so could hurt your new relationship.
Rev. Eastwood Anaba prompted the congregation to keep away from their ex-spouses due to the fact they would possibly nevertheless harbor fantasies about them even even though they are already married due to the fact they may see them as the perfect companions they ought to have chosen to wed.