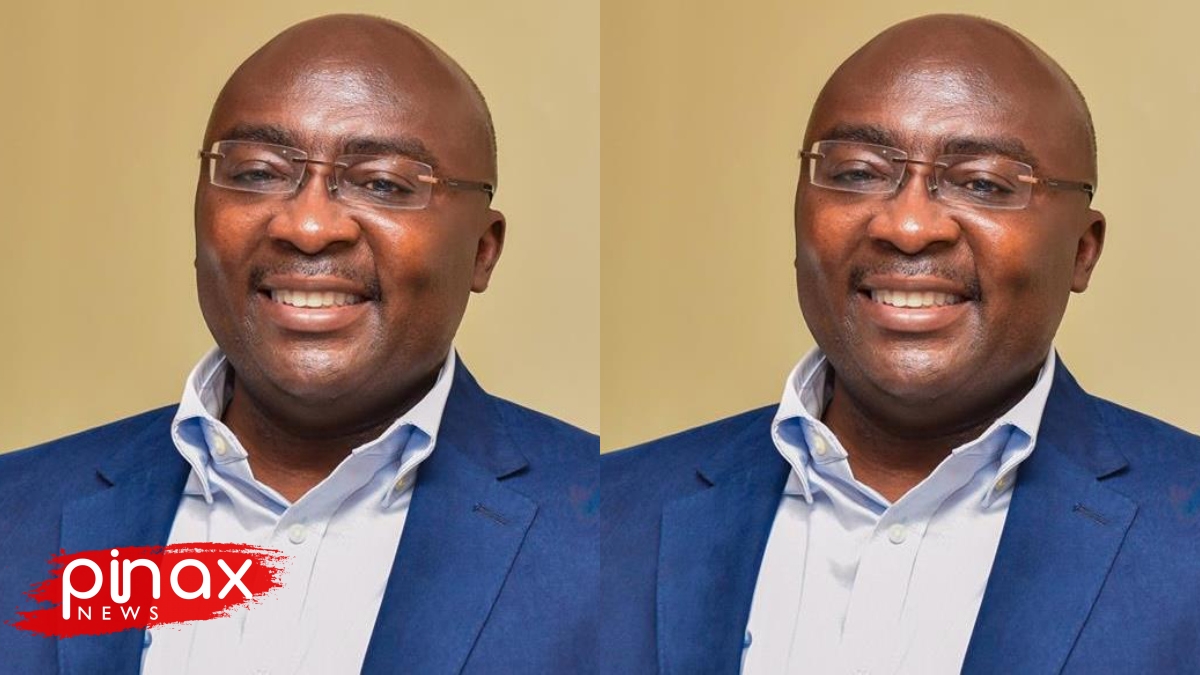 The Vice President of the Republic of Ghana, Dr Mahamudu Bawumia has said he's courageous by the new 'challenge' set off by his 'Ghana Card north of 1,000 trades' remark.

He suggested that those mocking him lack foresight and as far as he is concerned, 'when it comes to visionaries who try to move our country to a different level, they are confronted with a mindset that only sees impossibility."

"A mindset that refuses to believe that African countries like Ghana can lead the world in the implementation of digital technologies," he said at the launch of the National Electronic Pharmacy Platform on Monday.

Bawumia created ruckus as of late when he said he will pick the Ghana Card north of 1,000 trades. Online entertainment clients were irate over the remark, particularly when he and his decision party have bombed horrendously to address the difficulties standing up to the country.

Talking further, the Vice President vowed to guarantee that the goals of the digitalisation plan are completely accomplished.

In his view, 'brick and mortar' approach is not the only technique of transforming the economy.