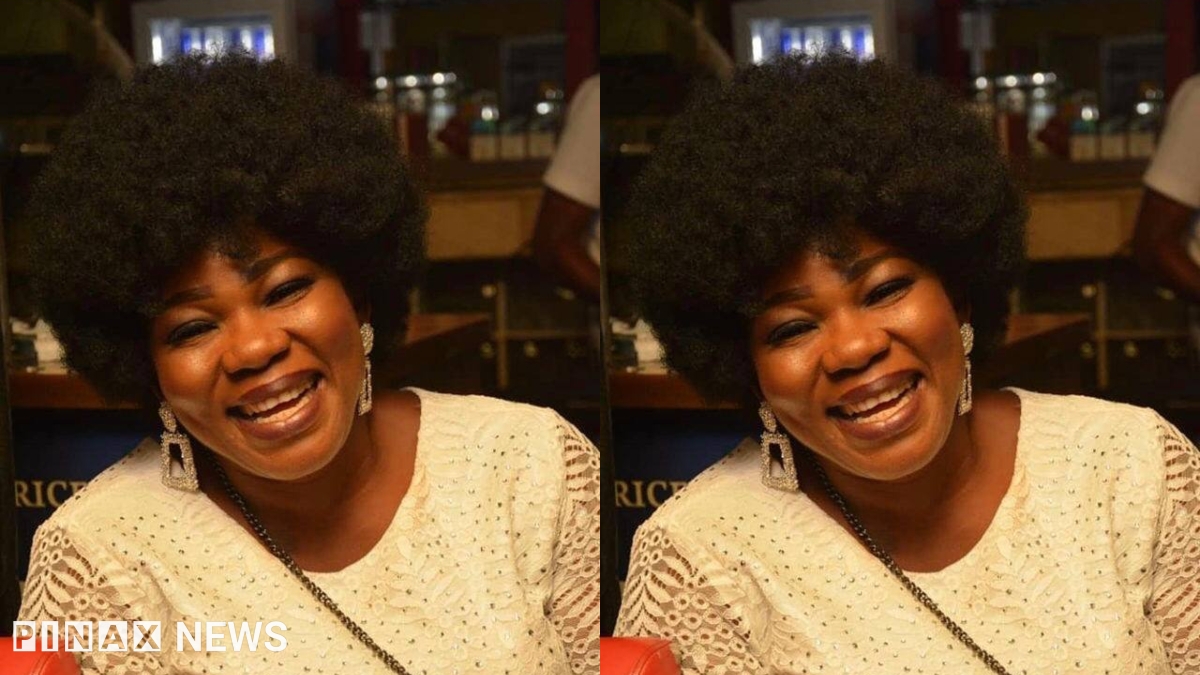 Nollywood Actress Ada Ameh cause of death finally revealed
The cause of death of Nollywood Actress Ada Ameh is currently making waves as social media users are shocked at her sudden death
The Actress a few hours before her death posted a video of herself at an event eating and rejoicing.
Nollywood Actress Ada Ameh has sadly passed on. It is said that the Actress sadly died on Sunday the 17th of July at a Hospital in Delta State.
The Actress recently lost her only child in October 2020 which she never overcame the sadness tho she appeared happy outwardly. The Actress was born in Ajegunle, Lagos in 1974.
It is said that on Sunday the 17th of July, the Actress was a guest of an oil company's topshot and his family when she suddenly slumped to the ground. She was then rushed to the hospital where she was confirmed dead.
According to sources, the Actress mentioned in June that she was battling a mental illness. On her official Instagram page on Sunday around 12:53pm, the Actress shared a video of her eating together with the family of the oil mogul
She is popularly known for her role in the top comic series "The Johnsons" May her soul rest in perfect peace.