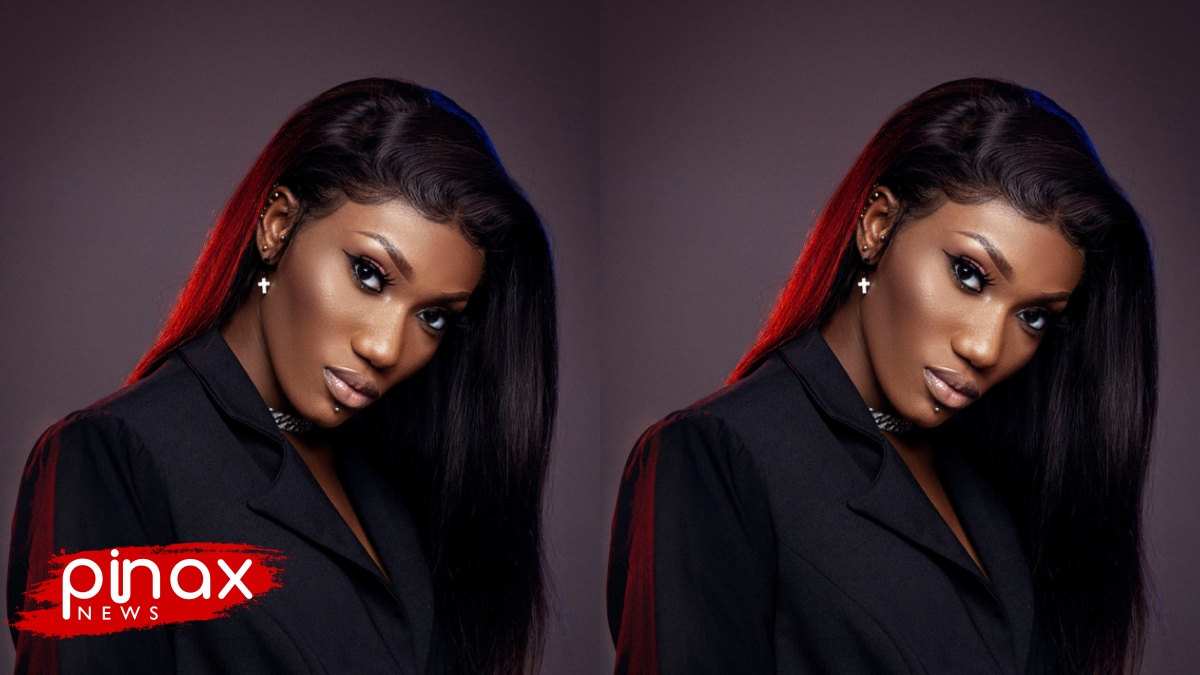 Wendy Stay has spoken on what inspired her recent song 'Survivor'
Wendy Shay has revealed that her most recent tune 'Survivor' was released during the death of Nigerian gospel entertainer Osinachi Nwachukwu.
In an interview with Glitch Africa, the singer said that after learning of the singer's death as a result of alleged domestic abuse by her partner, she was once willing to express her "outrage" through singing.
According to Wendy Shay, this tune sounds like a broken ischemic tune for all types of people who have long since experienced serious harm, and it should give women the courage to speak up.
"So I chose the tune to empower women, mainly people who are in abusive relationships. This tune was the reason I heard about the death of the late Nigerian gospel artist, Osinachi earlier," she said. .
She added: "It used to be the main way I had to express my frustration through the track, and I think every girl, and in some cases, guys, should use that power to release their frustrations, to access them."