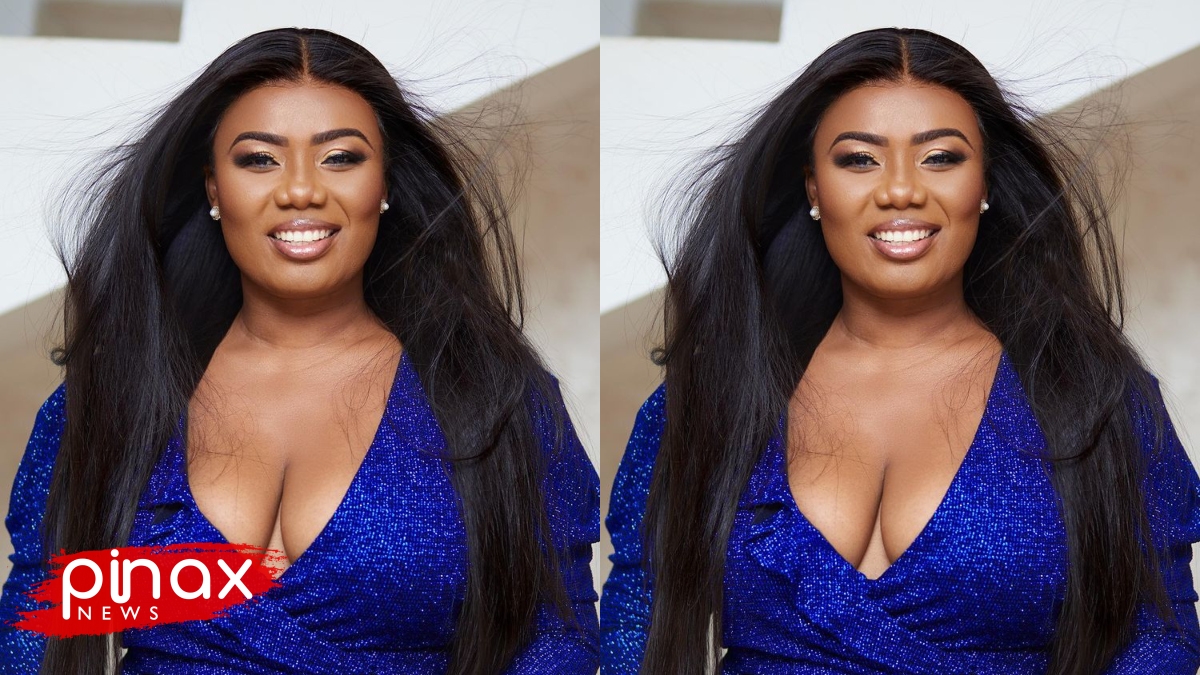 Ghanaian broadcast Journalist, Bridget Otoo is the opinion that no staff who doesn't get paid for months owe a boss any loyalty.
In recent times in Ghana, the prices of food and transport has risen exponentially making cost of living in the country very high.
Bridget Otoo decided to sympathize with some employees who have been able to go months with salaries deapite working for their respective companies.
The media woman took to social media to lament on how some bosses live a lavish life and go on trips abroad yet don't pay their staff.
She noted that although some employees have gone as far as 11 months without salary, and keep waiting till they finally get paid their employers spend huge on trips abroad.
"You can never call someone who has worked for 3 months or 11 months without pay anything short of loyal. Stop abusing your workers by hiding behind loyalty and pay them"!
They have families. How do you expect them to feed when bosses are lavishly flaunting their wealth?", she went on to say.
Bridget further called on politician, Kwabena Duffour who has constantly failed to pay his employees yet spend on party supporters.