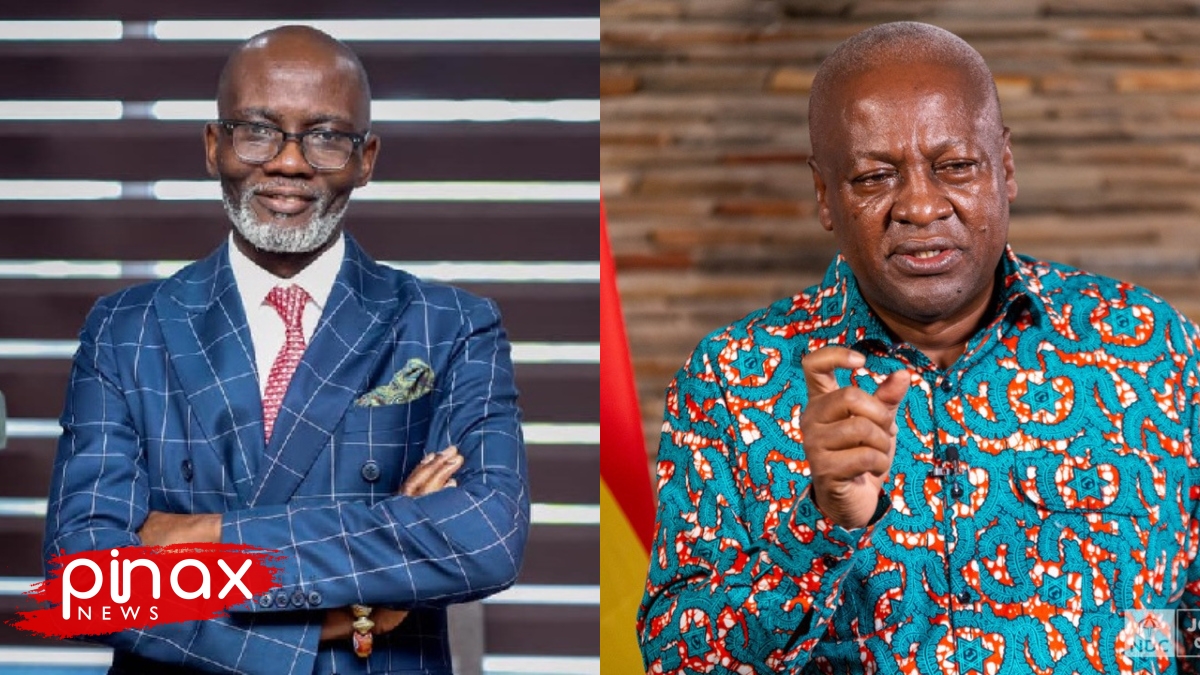 NPP Going To IMF Won't Make NDC Win 2024 -Gabby Otchere Darko To Mahama
NDC can't win 2024 elections even if NPP goes to IMF.
John Mahama suggests Nana Addo sacks the Finance Minister over his incompetence.
Government will be able to focus more on the positive things if it goes to the IMF for help.
The New Patriotic Party's Gabby Otchere-darko has said that the Nana Addo led administration's decision to seek a bailout from the international monetary fund (IMF) does not mean that the biggest opposition party in Ghana national democratic Congress who win the 2024 elections.
He says government's decision to go to the IMF will rather free at to focus more on things that will impact the economy positively in the months ahead.
"If John mahama and the NDC feel NPP going to the IMF now is what will deliver NDC win in 2024 then they better think Again. It rather takes the pressure off this government to focus on things that will impact positively on the economy over the next 15 months", he stated.
Government's decision to go to the IMF comes as a big surprise to many Ghanaians who saw it as the last option for the government as they vowed never to go to the highway for help.
Despite government's insistence on the impact of covid-19 and the Russian-Ukraine crisis as the major cause of Ghana's economic crisis the opposition national democratic Congress NDC strongly believes that the country's current economic state is out of a result of mismanagement of the economy.
The former president of Ghana John Mahama has given his support for government's move to go to the IMF for a bailout but has suggested that the president of Ghana was the finance minister for his incompetence over the years.