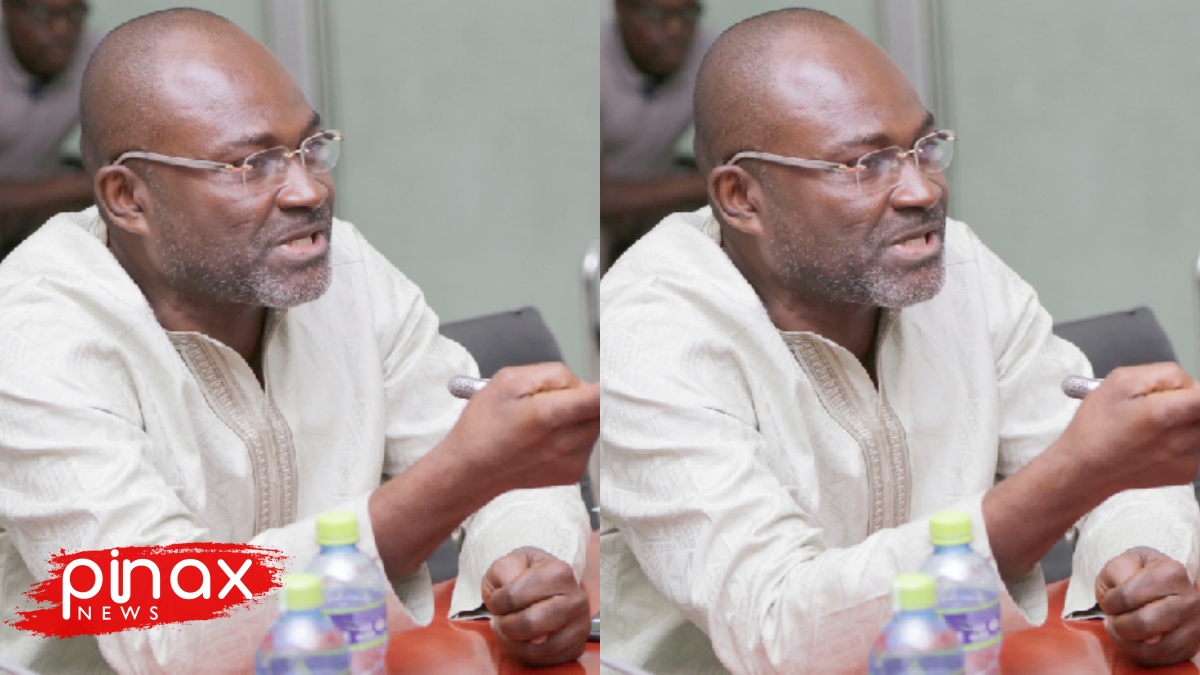 All Politicians From North Including Mahama Has Failed Northerners—Kennedy Agyapong
All politicians from North have failed Northerners.
Member of Parliament for Assin Central Kennedy Agyaponv has said that all politicians from the northern part of Ghana has failed their people as far as development is concerned.
Mr. Agyapong strongly believes that the size of lands northerners possesses it is far behind as far as development is concerned making it underdeveloped than the region deserves.
Agyapong who has expressed his interest in becoming the next flagbearer for the New Patriotic Patty speaking on Sunyani-based Suncity Radio on 24th June 2022 said regardless of the position any politician from the northern part of Ghana has ever held they have failed their people.
Speaking on his political ambition he stated that when he becomes president of Ghana tourism mechanized agriculture are two main areas he will tackle stating that the northern part of Ghana has tourism potential and land for agriculture.
"Politicians in the north, they have failed the northerners. Read my lips am not afraid I will tell you as it is. If you are indeed a northerner and you are from there and have been an MP, President or Vice you have failed.
"It is not about speaking English alone let's get to work get down and work".
Drumming home his point he mentioned the likes of President John Dramani Mahama and the current vice president of Ghana Mr. Mahamudu Bawumia.
"I will beat mahama hands down. (Relative to digitization) he has done very well but I'll beat him", he added