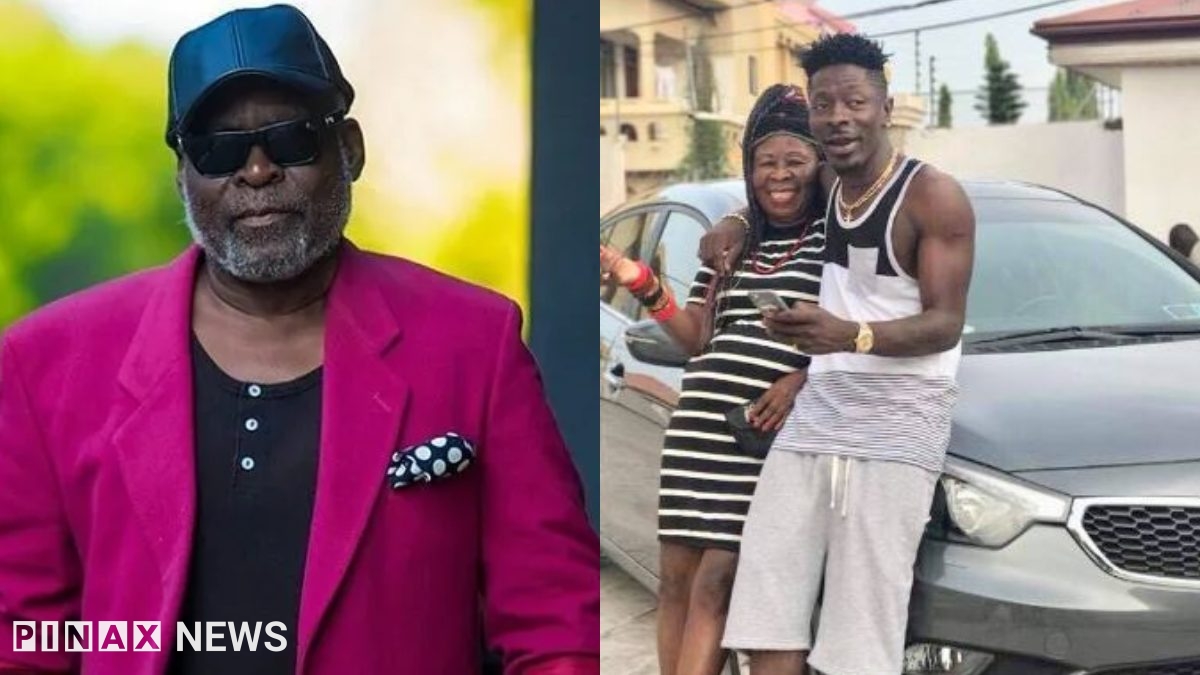 Veteran Actor Kofi Adorlolo Set To Marry Shatta Wale's Mum
Shatta Wale's mum and Kofi Adjorlolo set to marry.
Adjorlolo's kids have already given him their blessing.
Kofi Adjorlolo confirmed this on Hot FM.
Veteran Ghanaian actor Kofi Adjorlolo the lord said to tie the knot with the mother of dancehall artist shatta Wale.
This was confirmed by the actor on Hot FM.
According to the actor madam we have a mega who happens to be shatta wale's mum with him it's his New found love whom he will be officially married soon.
Have given him their blessing marrying mama Shatta but some fans of the dancehall artist shatta Wale have began wondering whether they artist will give his mum his blessings.
Kofi Widower and has two children from his previous marriage having lost his wife miss charity now go to the cold hands of death in 2011.
Shatta Wale is Mum on the other hand is a divorcee who divorced shatta Wale is that when they were still kids.
This news is going to attract massive reaction for many Ghanaians as the week unfolds since many never anticipated this relationship between the two lovers.