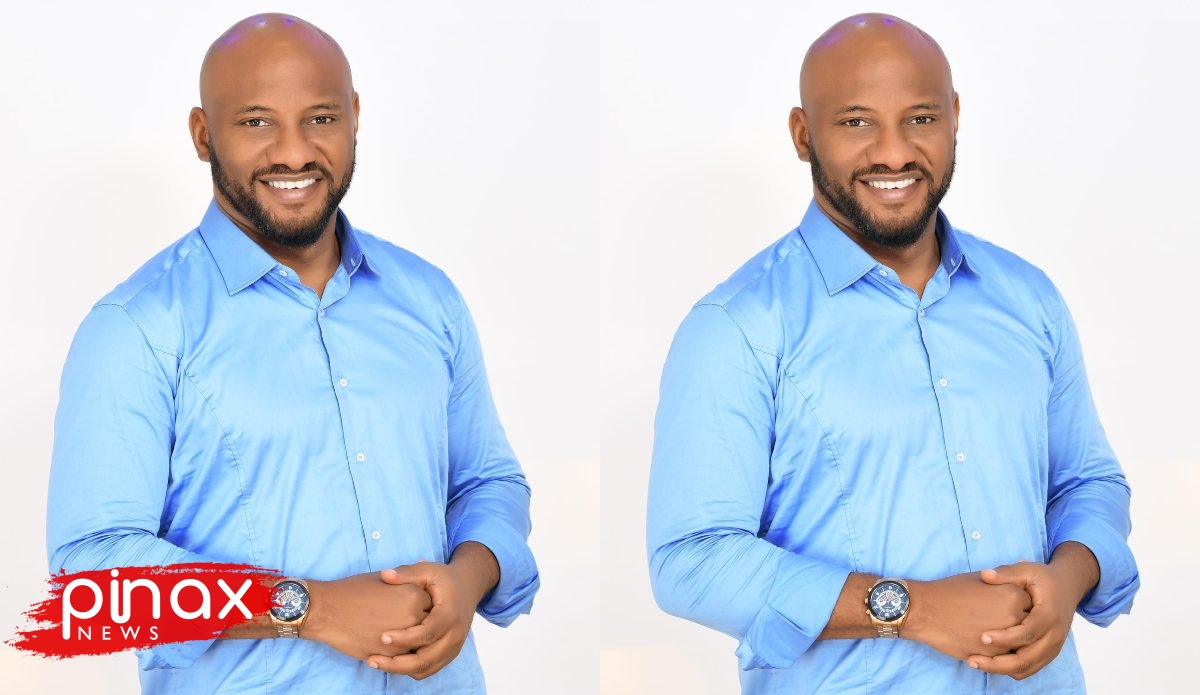 Real Men Don't Be@t Their Wives-Polygamous Yul Edochie Tells Men
Real men don't beat their wives.
Yul Edochie trashes domestic violence
Popular Nigerian actor, Yul Edochie has spoken against domestic violence noting that no man should hit any woman no matter the situation.
The polygamous man who recently added a wife to his first wife walk against domestic violence wow speaking on the ups and downs in marriage.
Trashing domestic violence Yul Edochie bluntly told me that beating women 'it is not a display of strength to other edits weakness'.
He also noted that " guy man no dey hit woman; real men don't beat their wives".
Meanwhile the actor has been in the news for some time now following heads secret marriage with a Nigerian actress despite having his wife and children.
His second marriage came as a surprise and a heavy blow to many of his supporters as they never expected him to endorse polygamous marriage.