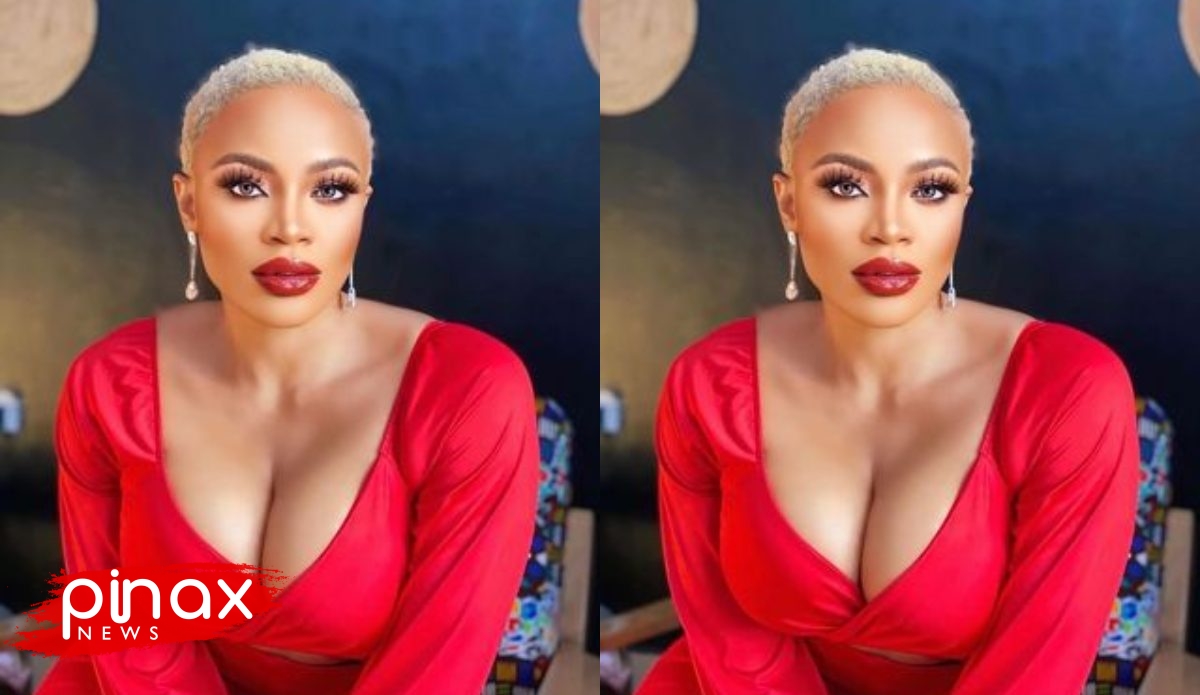 "I Would Never Support Polygamy, I Stand With May Edochie" – Uche Ogbodo clears Air After Being Accused of Siding With Judy Austin
Following Yul Edochie and actress Judy Austin's drama on social media fellow actress Uche Ogbodo is always seen commenting and wishing Judy well under many of her posts.
Uche got dragged and accused of siding with Judy to be the second wife of Yul Edochie.
Finally Uche has boldly spoken up to distance herself from the second wife and son brouhaha.
In a current post she has said that she doesn't support polygamy neither will she get involve in it because of the kind of pain it brings to all parties involved.
She stressed that no woman deserves what May Edochie and her children may currently be going through because of the second wife Yul decided to add to the family.
She added that she is currently standing with May Edochie because she is an amazing woman and she respects her.