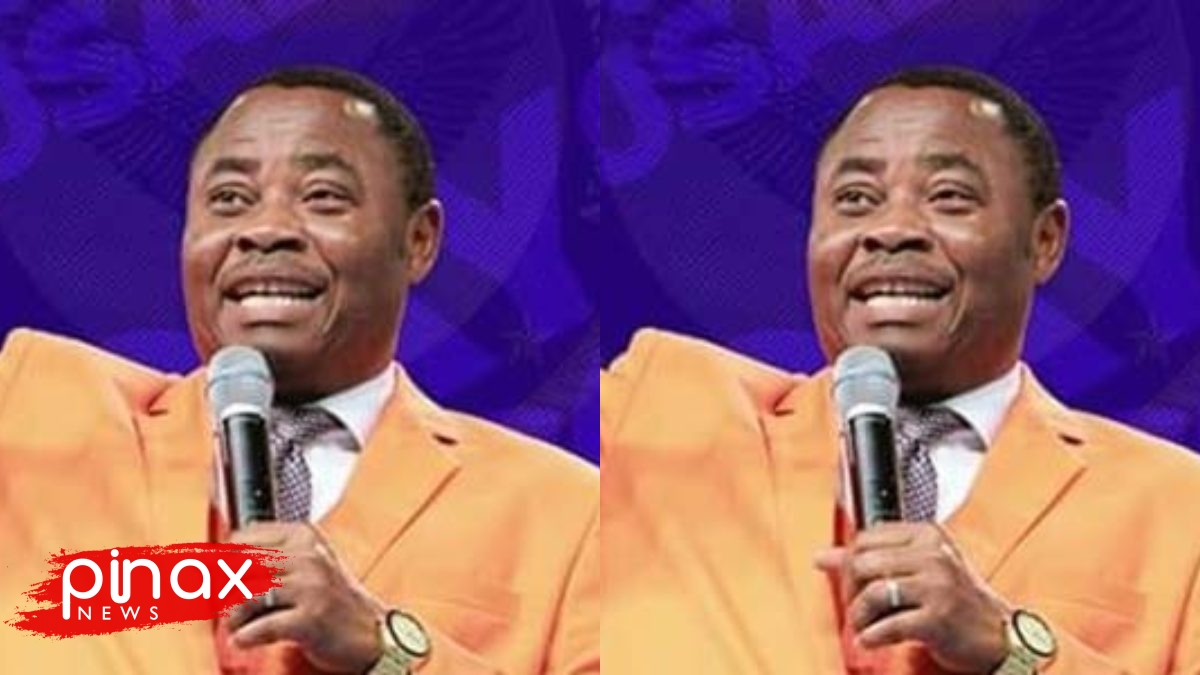 I Was Denied Medical Care When I Was Sick- Anthony Kwadwo Boakye Confirms Rumour
Recall that report had it that the founder and leader of Resurrection Power New Generation church, Anthony Kwadwo Boakye was seriously ill but his wife refused to seek medical care for him, well the man of God has confirmed it.
Speaking with his congregation on Sunday 17th April 2022, he mentioned that some leaders in his Church passed by his house and demanded that they send him (Kwadwo Boakye) to the hospital yet his wife refused.
He went on to say that while he was still sick, one day one great Doctor called and demanded that the family brought the man of God to the hospital else he will pass on within two hours.
The man of God said one of his children was scared of the news hence he decided to make noise and to to demand that his father be sent to the hospital but ended up getting slapped by his father's sister in-law.
This clearly indicates that rumours of his wife keeping him in the room and preventing his children from seeking medical care for him with the excuse that God will heal him are true.