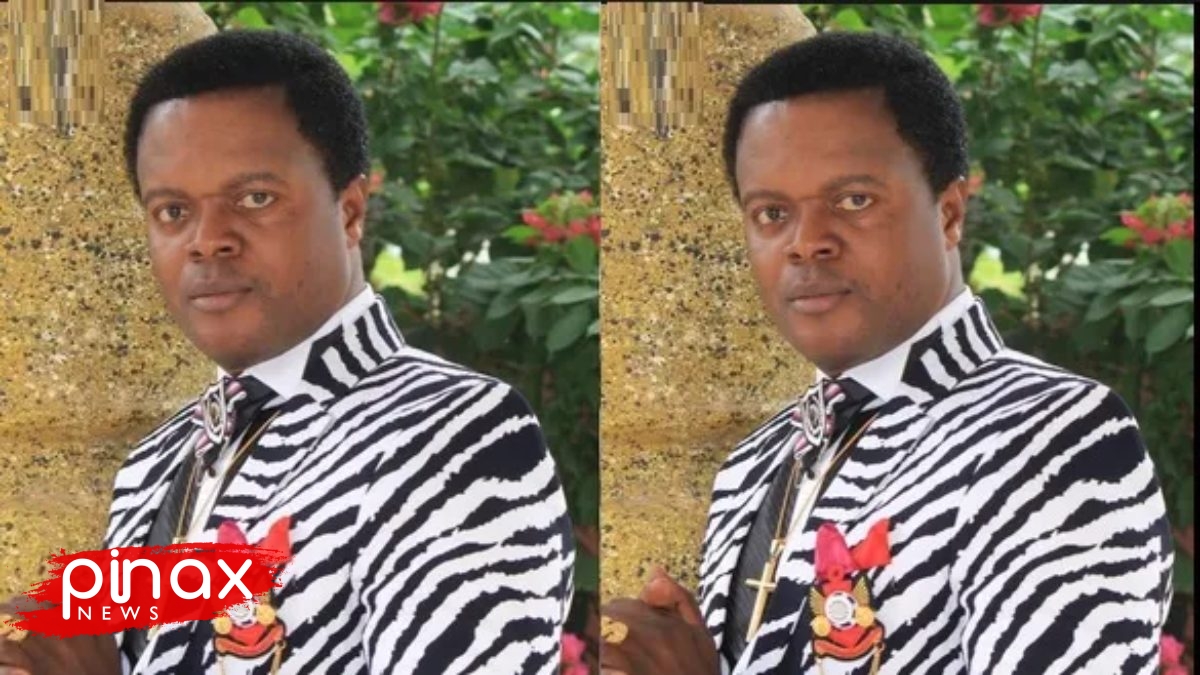 No Ghanaian Or Black Man Will Go To Heaven-Gyan Dan Asserts
The founder and leader of Power Revelation Chapel, Prophet Daniel Kwaateng well known as Agya Dan says if in reality Heaven exists no black man will be allowed to enter such a place.
He made this comment while preaching to his congregation which has moved the entire congregation.
According to the man of God no black man even preachers of the word of God, who have been ordained as Bishops, Prophets, or Archbishops would be allowed to enter the kingdom of God.
Since this statement from the man of God went viral it has attracted massive reaction from social media folks.