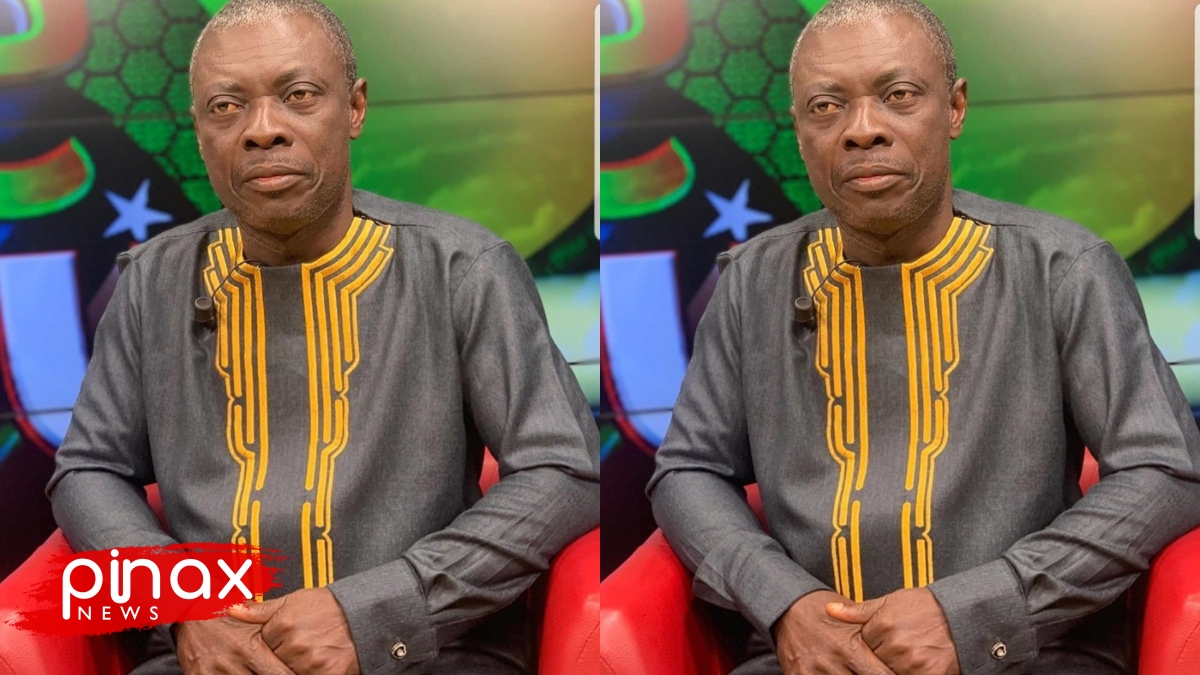 Osofo Kyiri Abosom Suggests There's No Heaven Anywhere But Rather Earth Which Is Heaven
Pioneer and General Overseer of Life Assembly Worship Center, Reverend Christian Kwabena Andrews, prominently called Osofo kyiri Abosom has proposed that this world possessed by people is the genuine paradise and not the one engendered by Christians.

"The white has developed their country that is why they have portrayed it to be nice and they are betting you to come," he said on Y'adwumanie mid-morning show.

He continued, "I Kyiri Abosom, I am asking you to not believe in these heaven and hell preaching. Instead, focus on your life and live a righteous life to make you live longer. When you die, you are gone and nothing more."

He thus told pastors, "you [the pastors] are deceiving people; you have been deceiving them from time memorial till now. This has caused many people to fail in life".

"So for me, I believe that whatever happened in the scripture is a history. For instance, when Paul wrote a letter to Corinthian is it the word of God? There are curtains things we have to wake up on because we are sleeping," he advised.