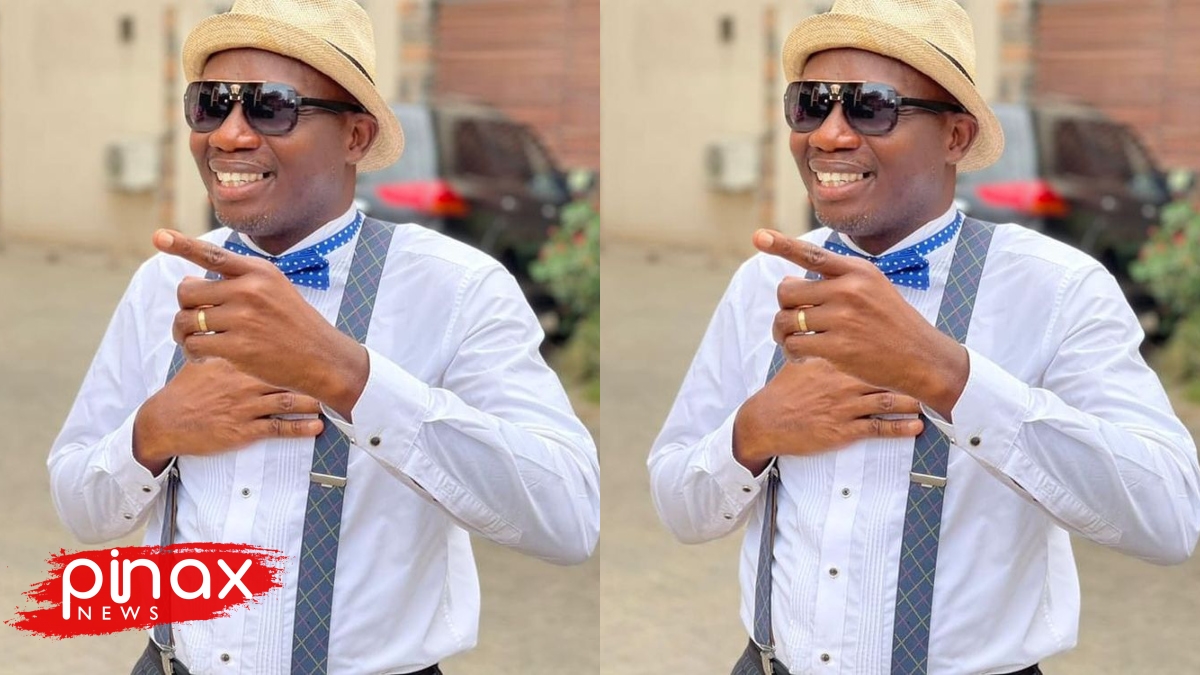 Wives Should Treat Side Chicks Better Cos God Rewards Men With More Wives When He's Involved In Their Buisness-Counselor Lotterodt Advises
Controversial Ghanaian marriage counselor and man of God, Cyril George Lutterodt has advised wives to treat their husbands side chicks well because they are rewards from God to men.
Speaking in an interview on TV3 New Day show he stated that God rewards men with more women when he is involved in their business.
Lutterodt who see side chicks as rewards noted that men who marry many wives will never die young.
"According to the Bible, God sent a man named David to earth. When David arrived, he was so delighted that God commanded him to construct a church for himself. Unfortunately, he noticed Uriah's wife bathing, fell in love with her, and went for it. To add the female, he didn't follow the proper procedure. He was a murderer. 'Why did you do that so you won't be able to build a temple?' God asked. After then, he had a son named Solomon. So, how many wives and side women does Solomon have when he builds a temple for God?
"God rewards you with more ladies when he is involved in your business. Those of us who have only two spouses go through a lot of pain. A guy who marries more than one woman will never die young," he added.