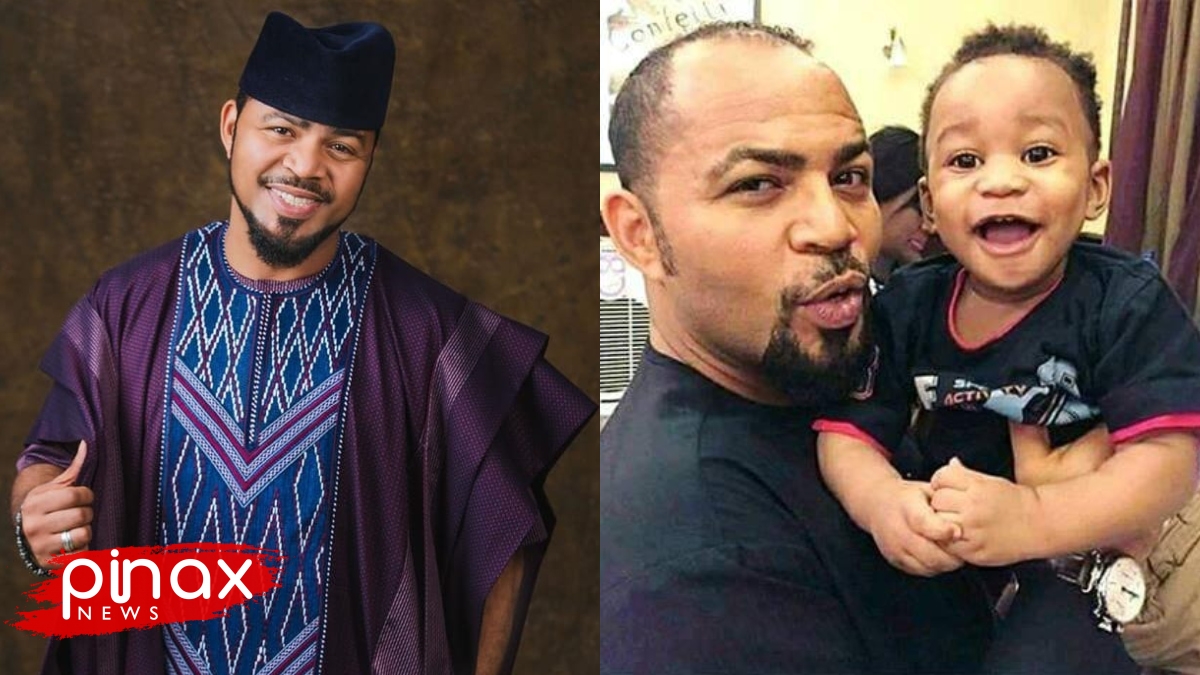 See Photo of Ramsey Nouah's Son Who Looks Just Like Him
Nollywood actor Ramsey Nouah is one of the leading actors in Nollywood who have maintained their relevance in an evolving industry which is coupled with competitiveness.
Despite being one of the famous and most loved actors in Nigerian many people have not seen how his children looks like nor his wife.
He has hidden from the public eye for so long but we did some digging and have found a photo of one of his kids who shares a striking resemblance with the actor.
In the photo sighted he held his song up his chest with his two hands and his expression clearly pointed that of a happy father.
It's unknown why the half Israeli and have Nigerian actor decided to keep his family from the spotlight.
SEE PHOTO BELOW: