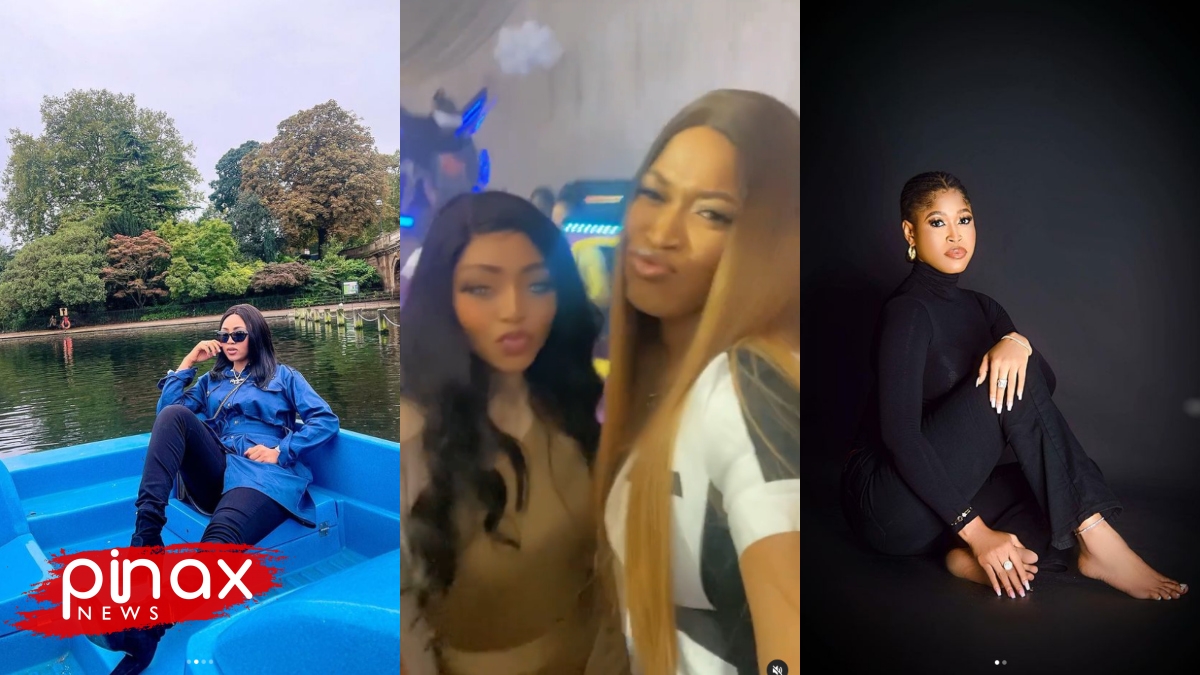 A close friend of Nollywood Actress Regina Daniels has come out to defend her after Kayamata seller Jaruma threatened to exposed her and vowed to dropped all the videos Gina did for her after she paid her a whooping N10M for advertisement.
According to her friend identified as Vivian Gabriel, She claim Jaruma took advantage of her friendship with Gina to push her product and also seeked the help of Gina to help her grow her audience. She then revealed that Jaruma is very aware that Gina doesnt use any of her product hence she doesnt understand why Jaruma will accuse Gina of betraying her after debunk the rumours.
On Instagram, Vivian wrote: This is so sad ?.
@jaruma_empire you're a joke and you truly do not know the meaning of friendship, You know incontrovertibly well that Gina has never used your product but only accommodated your paid business deal from a place of friendship and support and you went ahead to pull this stunt ? Talk about clout chasing in the highest order, well Gina good heart no go kill am . Beating your friend's brand while she's trying to deal with people misreading her family's situation and blaming her for another person's crime just to sell yours is iniquitous . Clap for yourself and sleep well at night , well done ? ……
Believe @jaruma_empire at your own peril , @regina.daniels has no business with her , my girl no need kayanmata , God Oil Dey her head ?