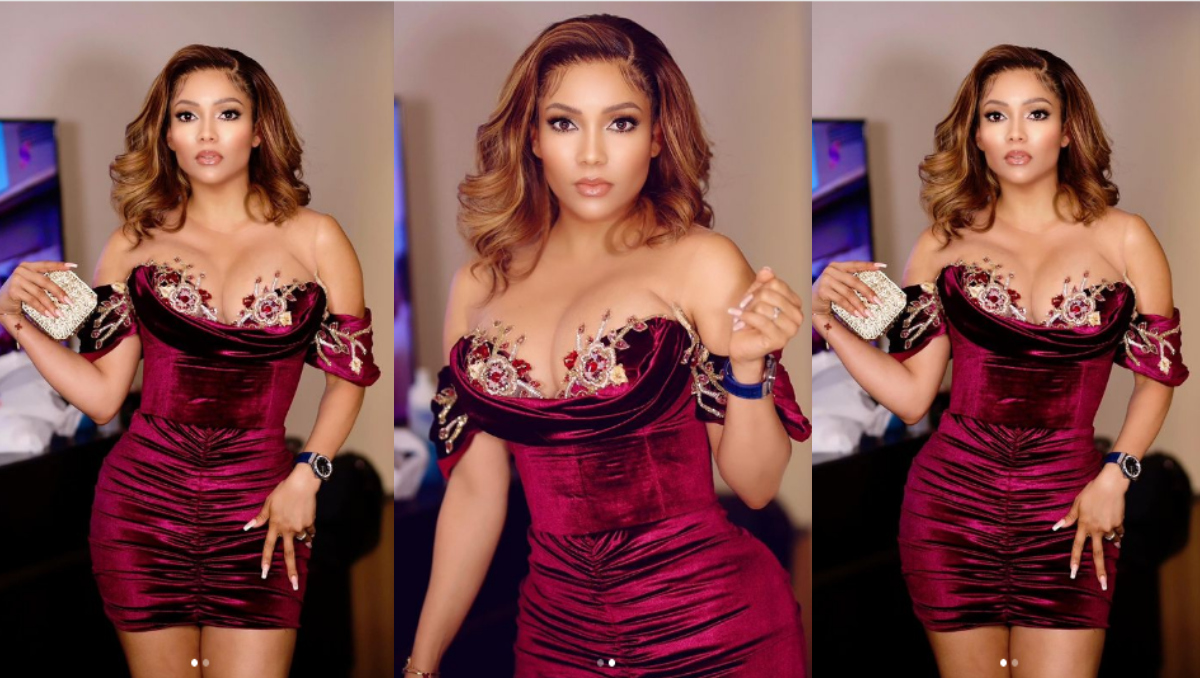 Unbothered Maria goes for Furniture Shopping amidst Husband Snatching Saga
Reality TV Star Maria seem unbothered after Cubana Chief Priest called her out for being a Husband Snatcher.It could be recalled that Cubana Chief Priest called out Maria for snatching her Sister's Husband and also sending her threats to either leave the man or die.
However it seems Maria is unbothered about it as she has moved on. In a new post on Instagram, She dropped a post revealing how she wants her Pent house in Lagos to be like.
See the post below