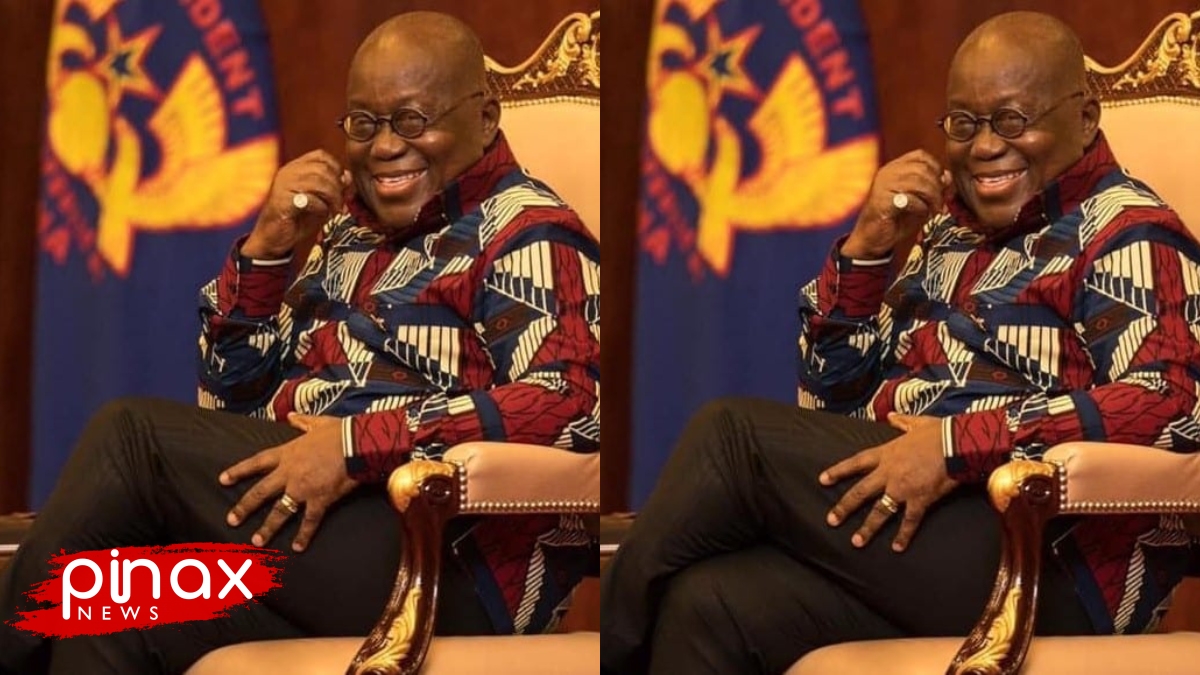 We're Spending 23% Of Our Budget On Education-Nana Addo Reveals
President of the Republic of Ghana, Nana Akufo-Addo has said that his administration will spend 23% of the country's budget on education to ensure that not just many but all children in the country get access to quality education.
He noted that he wants the population to be healthy too and that can be conflicting with quality education and therefore the country must make efforts to achieve both targets.
"That is not going to be possible if we don't have educated workforce so it is linked. It therefore requires that the investments that we have to make for ensuring that not just as many, but all our children have the opportunity to go to school right from Kindergarten through primary to secondary through tertiary education is guaranteed", he stated.
"We are spending, as we speak 23 per cent of our budget on education, It is one of the highest on the continent", he stressed.
Speaking at the Global Education Summit on Friday July, 30 in London the President said as his government is expanding the number of people to access free education there is a need for to increase infrastructure.