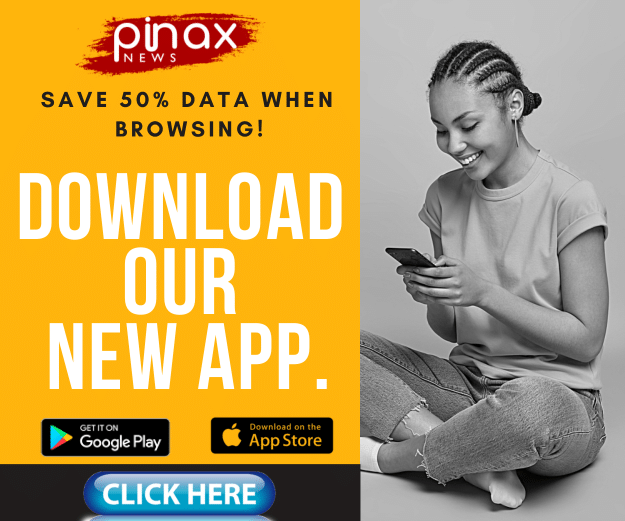 Popular Ghanaian musician Kwabena Kwabena has disclosed that he is yet to receive any sort of compensation from the New Patriotic Party (NPP) for the campaign son he did for the party back in 2016.
Kwabena Kwabena born George Kwabena Adu disclosed that his 'vote number 1" campaign song was borne out of the love he had for the then candidate Nana Addo now President of Ghana.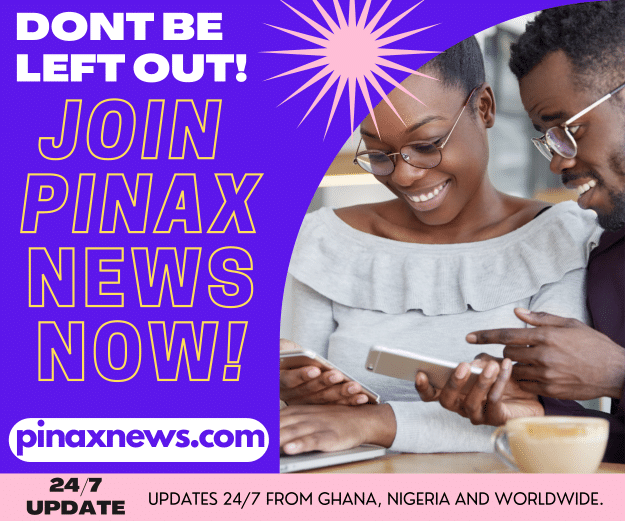 "The song wasn't sponsored nor paid for by anyone from the party, I did it out of the love for Nana Akufo-Addo who was the flagbearer" he told Nana Aba on Starr Chat.
"Though I wasn't expecting anything, even God who created his world always needs us to show gratitude, that's why he excepts us to worship him all the time," he added.
Apparently despite he making the song out of love nobody in the party showed him appreciation for making the song.