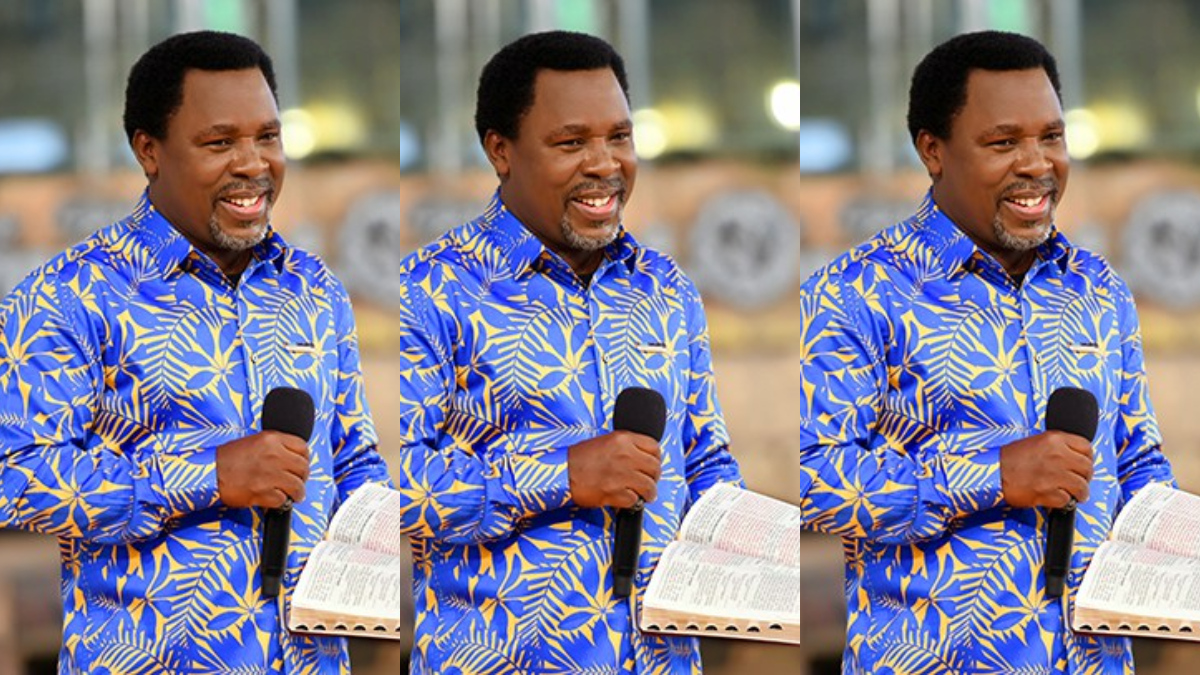 It seem the founder and leader of the Synagogue church T B Joshua knew his Time was up as it seem he predicted his death before it happened.
The man of God is known world wide for his Prophecies and his fore sight. He even predicted the winner of the 2008 Presidential Elections in Ghana which was The late Atta Mills and he won.
The man of God dropped a video where he told his fans, followers and congregations that he would not be able to celebrate his Birthday with them.
Checkout the video below