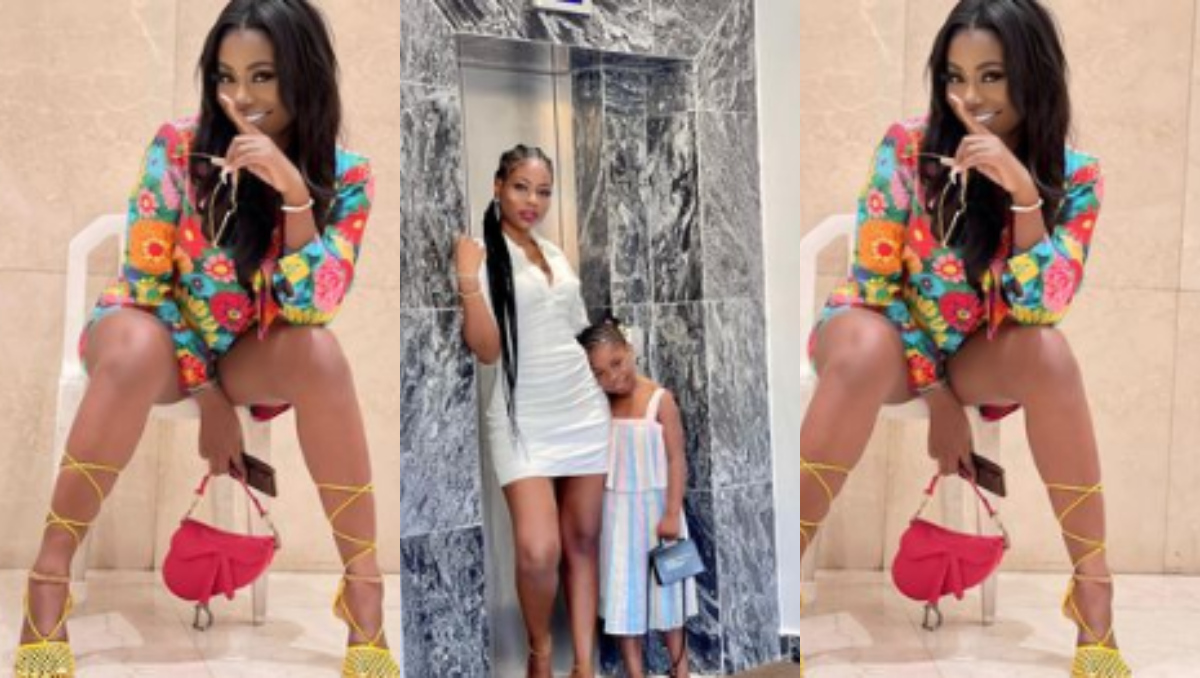 Davido's baby Mama Sophia Momodu blast 2 shop attendant who invaded her Family Privacy
The first baby Mama of Davido, Sophia Momodu has expressed her anger after one attendant touched her and one brought out a Phone to take Pictures of her and her daughter.
Sophia in a Post on her Instagram stories revealed that two attendants at a shop she visited acted like complete idiot when she visited that place
Making the post, she wrote: '1st one out f nowhere just touched me just like that and then the other one pulled out her phone and thought it was okay to just randomly start taking pictures of my daughter and I. How is that Ok?
According to Sophia, all she wanted to do was just make a quick grocery shopping with her daughter.