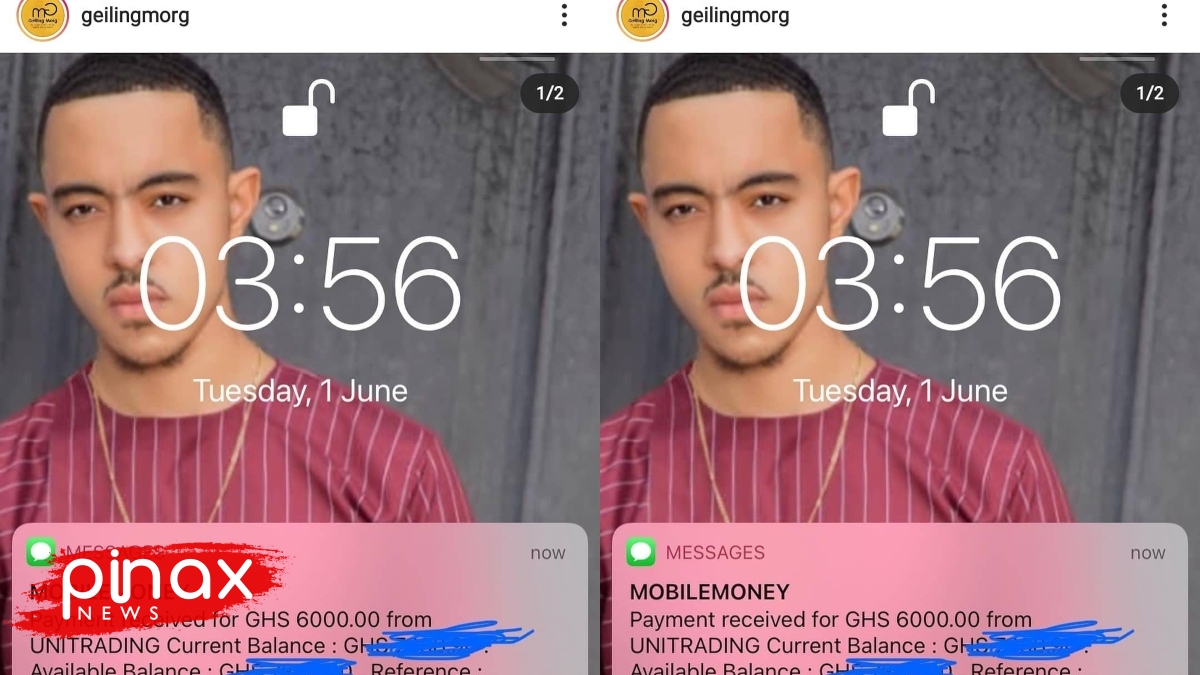 Sad!! Hackers Hack Into Afia Schwarzenegger's Son's Business Page, Scam Thousands Of Ghanaians
Self acclaimed queen of comedy and mother of twins, Afia Schwarzenegger in the mid hours of yesterday June 1, 2021 revealed that some hackers have assumed control over her son's page and they are utilizing it to execute business with people just to dupe them.
These hackers posted yesterday that people can go ahead and send cash for it to be tripled and I ask myself, who is his right senses will buy into this Ponzi scheme? Well, it appears that people have fallen prey to the scam.
Afia Schwar took to her Instagram page and updates her fans and that of her kid's with caption;
"Disregard any post from this page the account has been hacked"
Checkout her post below;