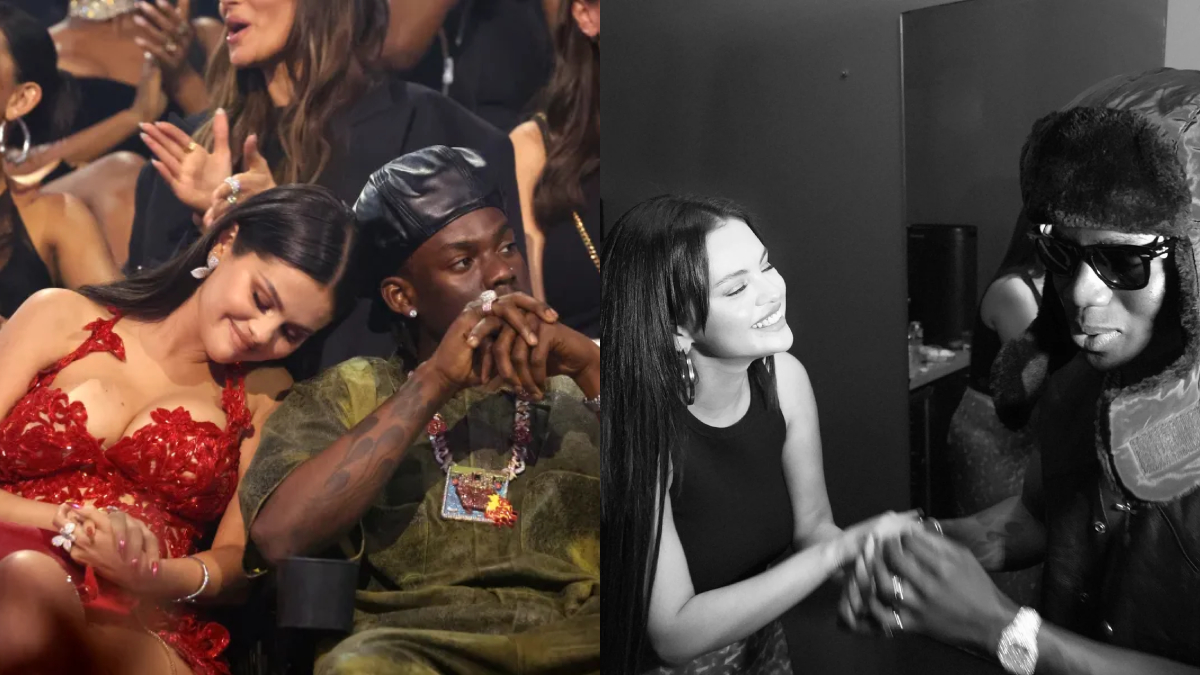 Well, looks like the "Calm Down" collaboration between Selena Gomez and Rema is doing some magic. The Diva has sparked up some romantic ship with Nigerian singer and rapper Rema, who recently won Big at the VMA.
Selena Gomez is tipped to be in a fling with Rema. Selena Gomez has been involved in several very public relationships in the past, including romances with Nick Jonas and Justin Bieber. In more recent years, however, the songstress' dating life has become a bit mysterious. Selena has often poked fun and thrown subtle shade at the difficulties of finding love in today's world, leading many fans to wonder who she's linking up with these days.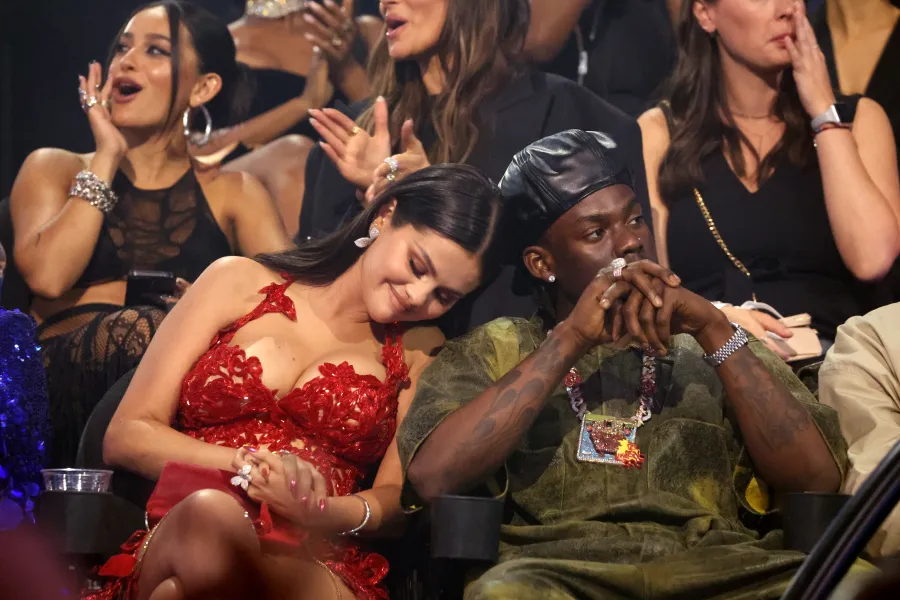 Selena sparked dating rumors with Nigerian singer and rapper Rema in September when the two sat next to each other looking very cozy at the MTV Video Music Awards. At one point, Selena was seen smiling and resting her head on Rema's shoulder. They even held hands as they walked onstage to accept the award for Best Afrobeats for their hit collaboration, "Calm Down."
Rumour has it that, the two have been secretly going out for dinners and romantic outings. At the awards night, Rema explained his relationship with Selina saying;
Selena became "a close friend" to him after they worked together. "Everybody rocks with Selena, first of all. I've been rocking with her, and it was a blessing to find out she actually rocks with me. She listens to my music," he said. "Me and Selena talk often. We're pals. We've not had the time to party and celebrate because we're all working, but of course, we always go back to take it all in."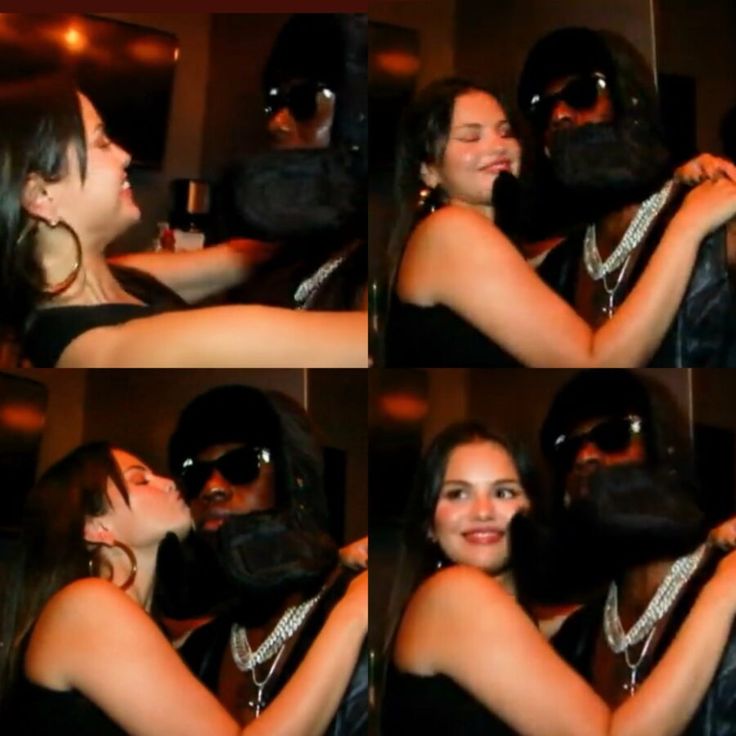 Recall, Selena sparked dating rumors with Zayn Malik March, as the two were allegedly seen kissing and holding hands in a restaurant. Neither Selena nor Zayn commented on the potential romance. Then in June, Selena herself confirmed that she was single with a hilarious TikTok video. The singer posted a video of herself watching a soccer match and trying to get the attention of one of the players. "I'm single! I'm just a little high maintenance," she shouted. "But I'll love you sooo much."
He recent Vibe with Rema is taking fans into a frenzy and are very excited with the news.
well, watch what really happened between the two here.