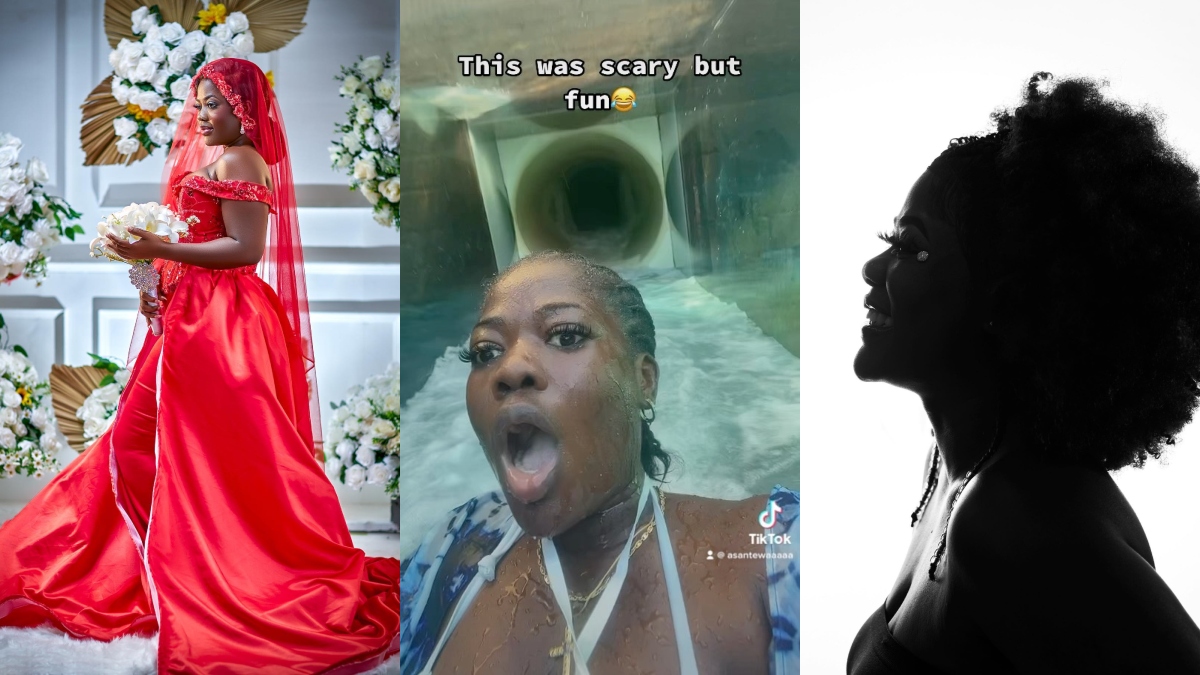 Asantewaa has over sometime been in the news over a sexual assault between a 17year old girl,Ama Official and Kayverli Aantewaa's brother.
In the news again , Asantewaa and her former friend Lamin ,are in heated beef revealing secretes and making serious accusations against themselves.
According to Lamin, Asantewaa is feeding the public with wrong informations about her .
Out of anger, Lamin has also decided to drop serious filla's about Asantewaa, she claims Asantewaa has been sleeping around with a dancer and gives him money on top.
In a recent video; Lamin is claiming asantewaa has ordered people to look for negative story about her, but the informants she hired won't be productive because; she's clean and not like her.
Watch her video below;