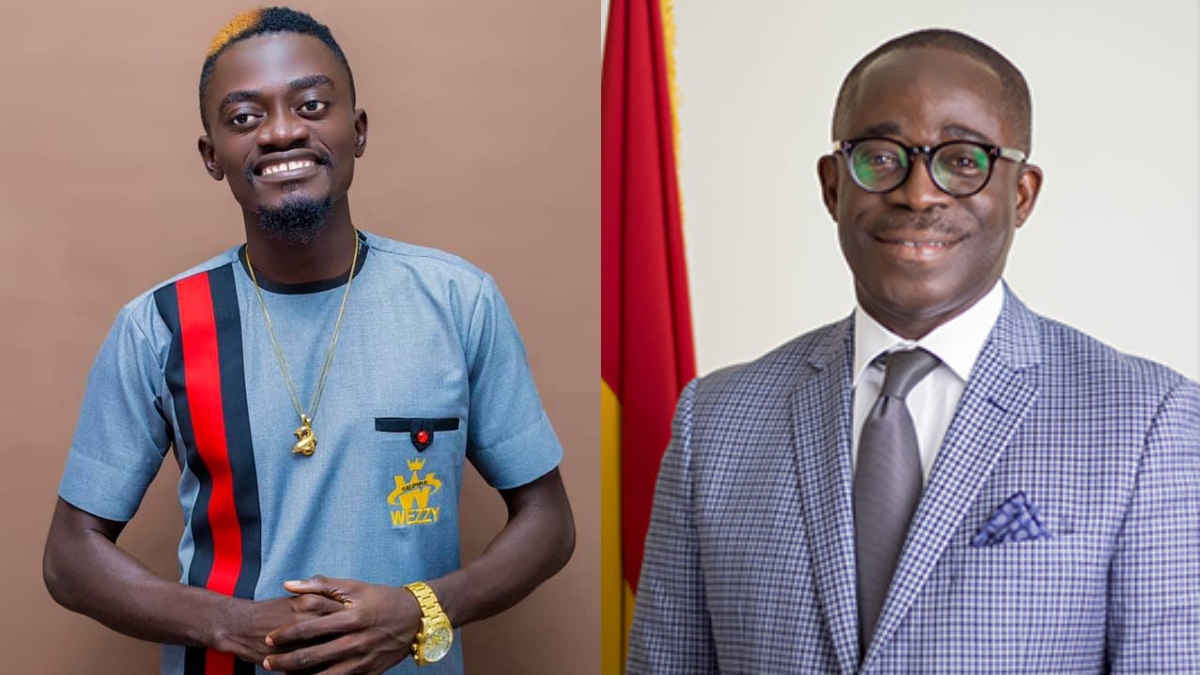 The famed Kumawood actor Kwadwo Nkansah, better known by his stage name Lil Win, has declared his intention to run for the Ashanti Region's Afigya Kwabere South parliamentary seat, sparking excitement in Ghana's entertainment industry.
Following a wave of endorsements from traditional authorities, powerful individuals, and citizens who are confident in his leadership abilities, this unprecedented action was taken. In an interview with Okay FM in Accra, Lil Win revealed his choice and stated that his desire to get into politics first surfaced in October 2022.
His mom, along with other close relatives, eventually became tired of the demands since they had become so unrelenting.
The adored entertainer has made the difficult decision to accept the challenge to stand as an Independent Candidate for the parliamentary seat after much thought.
Lil Win admitted that originally he wasn't motivated to embark on an interest in politics, so the choice wasn't made easily. He has been moved to heed their appeal nonetheless by the enormous love and support of his community.
Lil Win claims that his supporters have shown their confidence in his capacity to serve as a leader and improve the lives of his followers.The significant contributions Lil Win has made to the district, notably via the founding of his school, Great Minds, are one of the motivating grounds for the residents' demand.
Notwithstanding his position in the world of entertainment, the actor has been able to make significant investments in local education and assistance.
His prior accomplishments have persuaded his supporters that, with the right tools and assistance, he is capable of accomplishing even more. Lil Win said, "I wasn't interested in the bid at first, but now I think I have to answer the call of my people.
All eyes will be on Lil Win when his campaign for the parliamentary seat gets underway to see how his experience in the entertainment industry and dedication to his supporters will translate into his political ambitions.