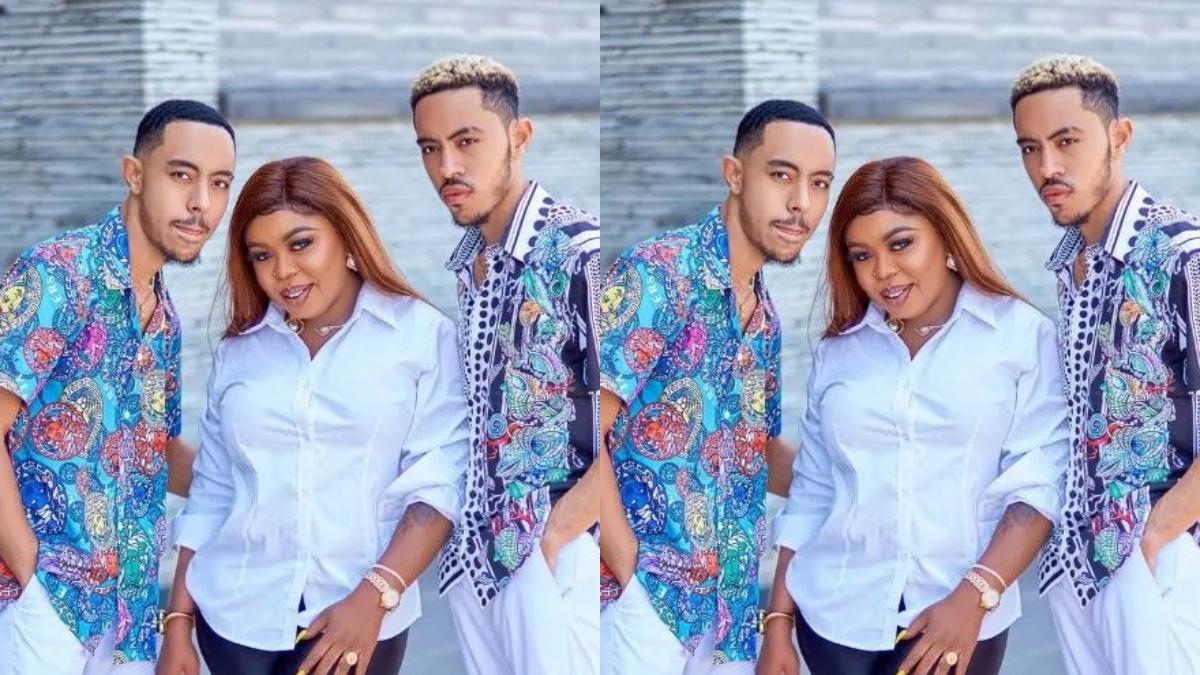 "Why does the whole nation dislike me and my Children" Afia Schwar finally reacts to her 10 day Jail sentence
Afia Schwar has at last responded to the court's orders for her 10-day detention and Ghc 60k fine following the conclusion of her case with Chairman Wontumi after three days of complete quiet.
Afia Schwar has reportedly broken down in tears since she didn't anticipate being treated so harshly.
The entire nation is against her for the painfully obvious reason that she is living her life, according to the mother of two! She first believed that the court would either impose a low penalty or dismiss the case, but sadly for her, she has been entangled in a trap. Afia Schwarzenegger took a strong shot at Ghanaians in a now-deleted post for waiting and hoping for such difficult times in her life.
In the post, she wrote: When the nation some together to hate a single mother because I am living life. When the nation come together to hate one woman and her children. Anyway let me know when black Stars get home. You havent seen anything about Exodus 14:14