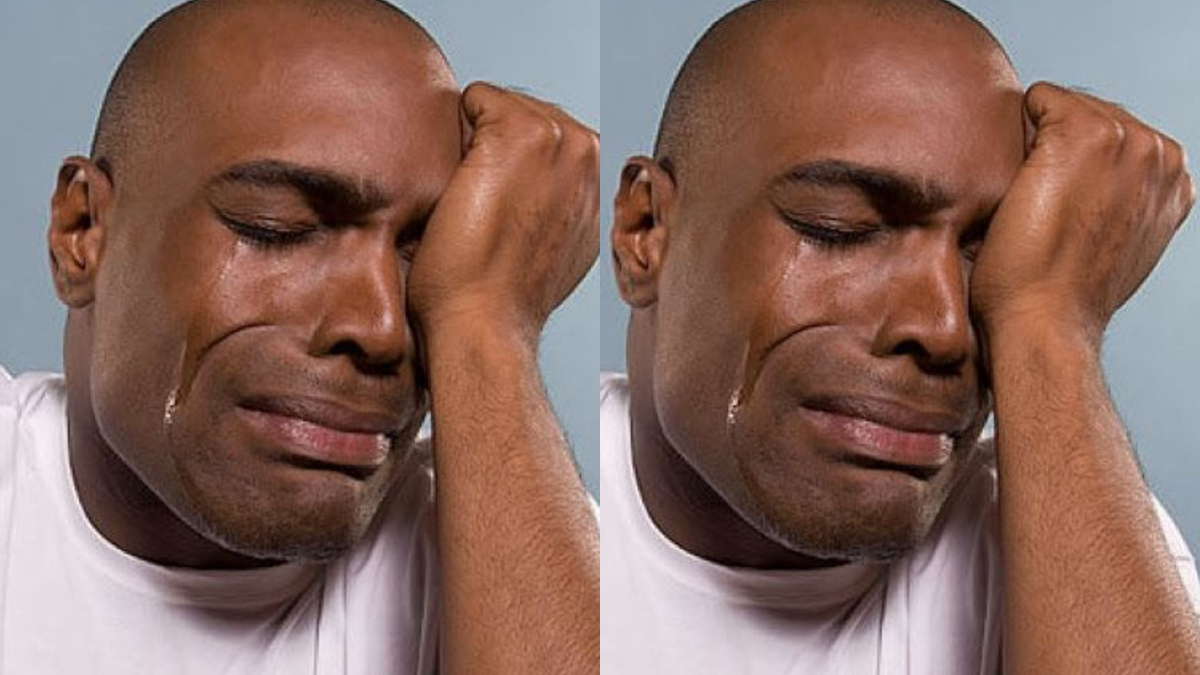 Married man in tears after leaking his wife's affair with her ex boyfriend after she left her Phone behind
Social media is currently buzzing after a leaked chat between a married woman and her Boyfriend hit social media. The chats were leaked after the married woman left her phone behind with her husband at home while going to the market.
The Husband decided to check her Whatsapp out of Curiosity even tho He trusted her and he was left heartbroken due to what he read. In the chat, the married woman cried out to her boyfriend about her husband not being able to satisfy her in bed.
In the chat, she described her husband as a 2 Minutes man who leaves her unsatisfied while her boyfriend was quite the beast in bed with how long he could go n bed. She also talked about how she doesnt regret marrying her husband even tho she is cheating on him with her ex boyfriend.
Below is the chat