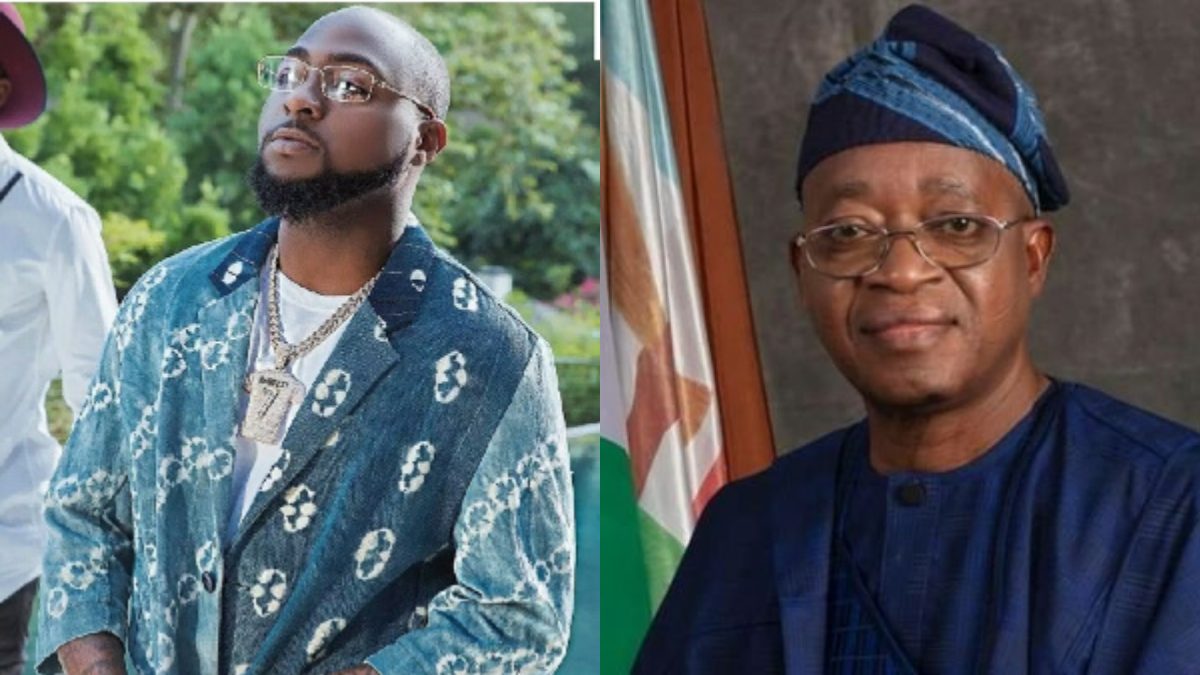 David Adeleke, famously known as Davido, has reprimanded Lead representative Adegboyega Oyetola, the active legislative head of Osun State over his charges that there was extreme democratic in the state's July governorship races.
Davido, the nephew of Ademola Adeleke, the lead representative choose of Osun State, blamed Oyetola for "spreading lies" and discoloring his standing in a tweet.
Davido expressed this while responding to reports that his uncle, who won the Osun State governorship political race, conceded that there was over-casting a ballot in his reaction to the request against his triumph at the July 16 governorship survey forthcoming before Political race Appeal Court.
Adeleke had questioned the bits of gossip spreading via web-based entertainment in an explanation on Sunday, adding that his protection was being bent.
Rasheed Olawale, a representative for the lead representative choose, expressed Adeleke with all due respect submitted to the Council excused Osun State Lead representative Adegboyega Oyetola's case of over-casting a ballot in 750 surveying places, featuring the way that the over-casting a ballot was brought about by the deficient information of BVAS in light of the unsynchronized BVAS report that was utilized by the candidates.
Davido answered by begging the INEC to illuminate Nigerians whether there was extreme democratic utilizing its new BVAS Machine.
He tweeted, "You are actually just a bad human being @GboyegaOyetola no other way to put it, spreading lies everywhere destroying your legacy (not like you even have).
"It's done and dusted @inecnigeria Abeg is there any such thing as over voting with your new BVAS Machine? NOV 27th WE MOVE."