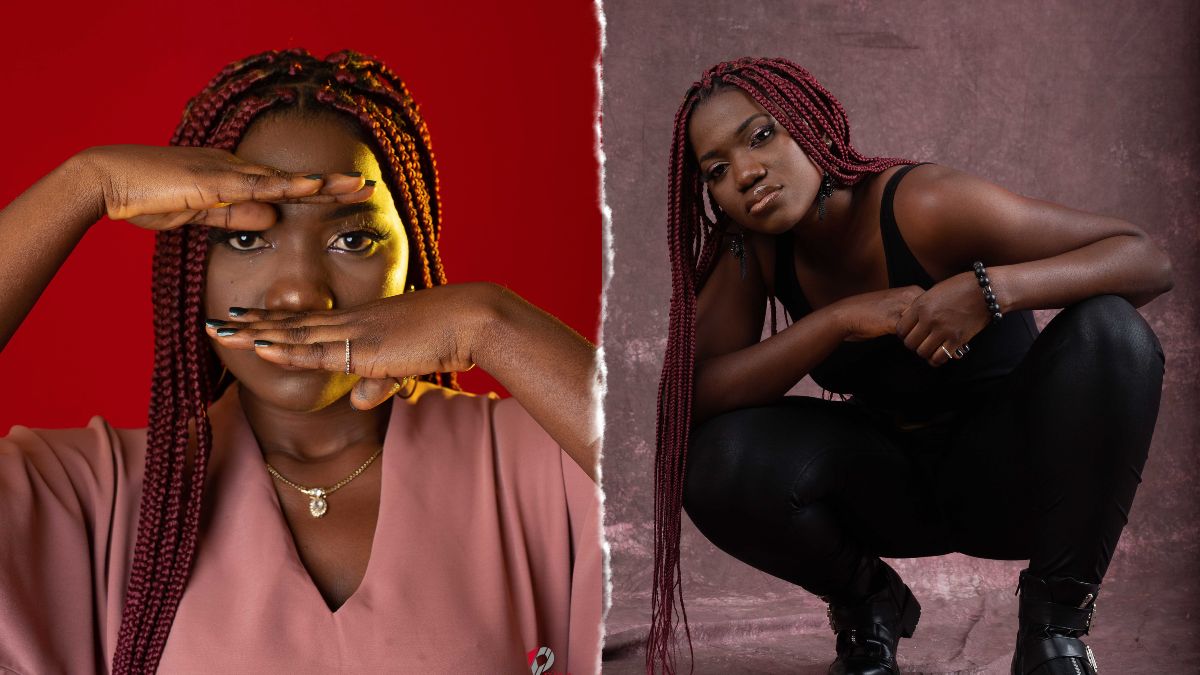 Born Sheila Adutumwaa Addai Acheampong to Legendary Hi-Life Musician Ernest OwoAhene Acheampong, AfroBeats Fast Rising Star have made a Huge Statement which cuts deep to the music Space. Going by the Stage-name Sheila, she believes that she has what it takes to take the Mantle of Multiple Grammy Artist Beyonce to Africa.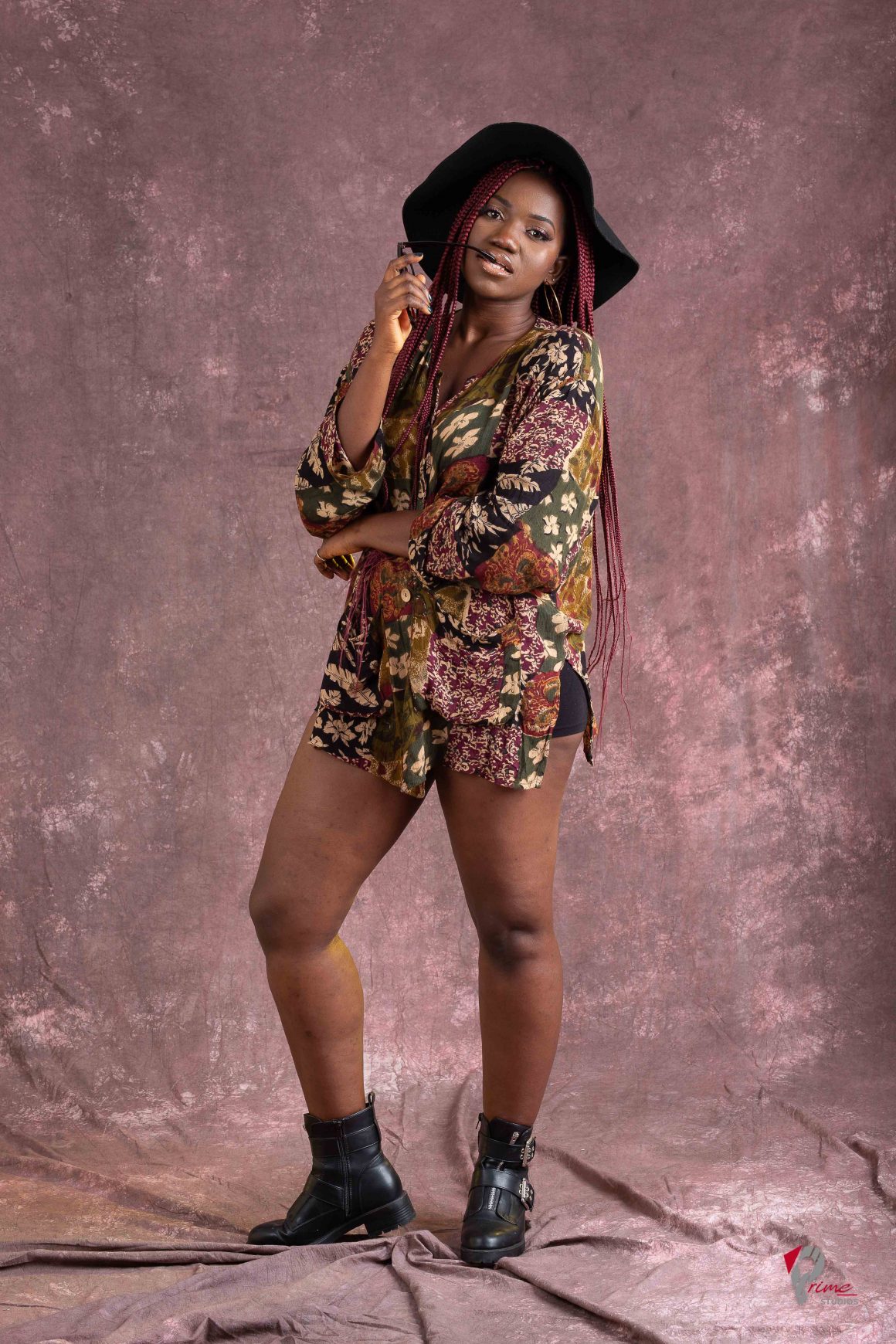 Sheila has proved her prowess in her just released single featuring Strongman title Like That which blends Afro Beats with Ethnocentric Vibes into a more smooth Tune. Specialized in Afro-beat and Afro-pop and also inspired by Beyonce and Celine Dion, Sheila has warned she is Here to Stay. Badass Songstress Sheila Have 3 official singles out Titled:
Sheila has revealed she aims to build a solid brand, be a worldwide acclaimed Artist whose aim is to make evergreen music to satisfy her fans..