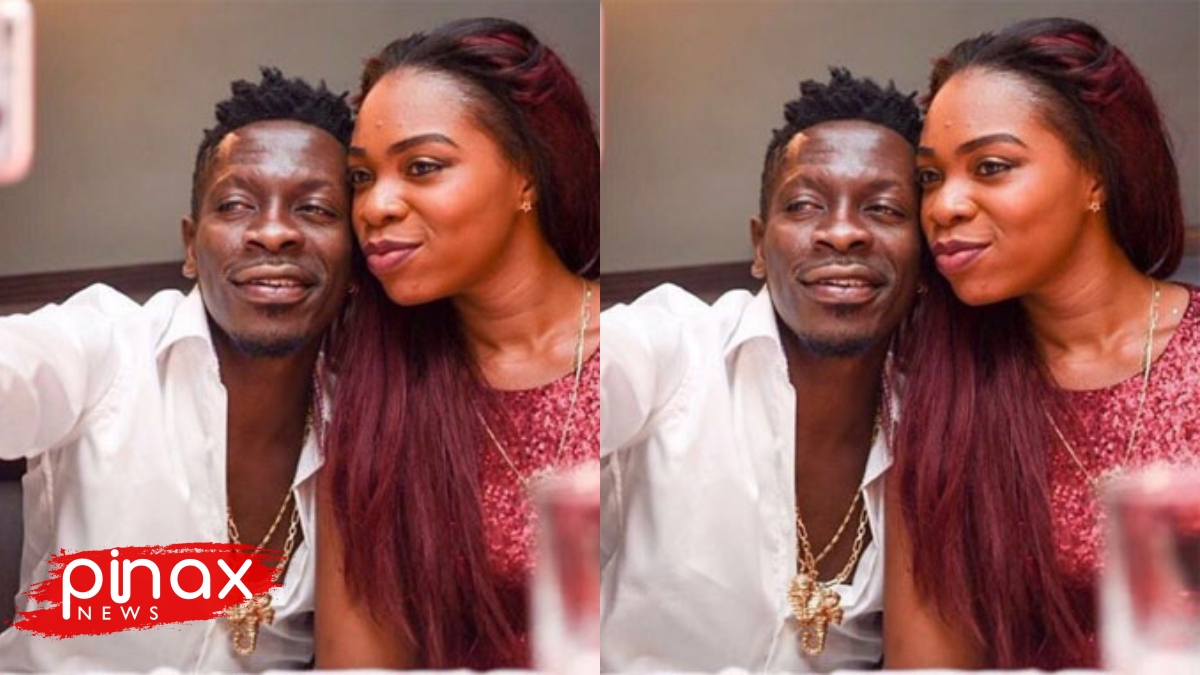 I Can't Send Myself Into The Lion's DEN To Be Chew3d – Michy Reveals Why She's Scared To Collaborate With Shatta Wale
Shatta Wale's ex-fiancee and child mom, Michy has uncovered her feelings of trepidation over the cooperation with Shatta Wale.
Review that dancehall craftsman Shatta Wale called unto Michy for a cooperation. This hit up comes after Michy attended the show of Stonebwoy, "Ashaiman to the World" and performed melodies of Shatta Wale and furthermore played out the SM sign, which Wale alludes to as the Symbol of Hope.
Shatta Wale revealed that he would pay Michy in real money and not in kind assuming she consents to have one more cooperation with him.
Answering his call, Michy has revealed that she will just do a cooperation with Shatta Wale based on her conditions and conditions. She revealed that she will possibly work together with Shatta Wale assuming he pays her $150,000.
And furthermore she mentioned that their joint effort will be in a public studio and not Shatta Wale's confidential studio since she fears something personal could occur between them.
"I'm like beef and he's like a lion. "I can't send myself in the lion's den…I cannot afford to be chewed," she said in an interview.