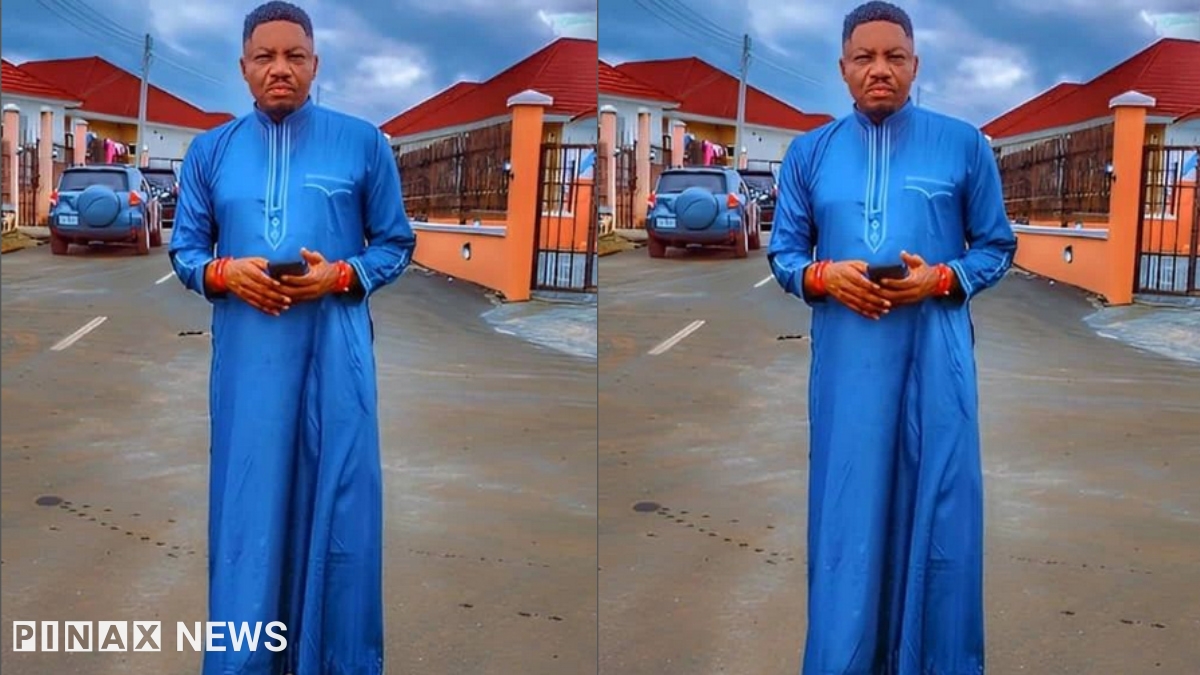 Legendary Nollywood Actor, Director, Producer and Entrepreneur Ernest Obi has thrown his support behind a Woman who was arrested by the Nigerian Police for Kidnapping her husband for allegedly being unable to perform and satisfy her in bed.
She also revealed that her husband does nto take proper care of her hence kidnapping him and using him to her Satisfaction. Posting the Video on his Official Instagram page, Ernest Obi captioned it :
Her First Reason Is The Most Cogent For Me. And If Its True. I Support Her. Any Man Who
Does Not Satisfy Someones Daughter sexually should Be Locked Up In A Room For 3 Months.
What Does My Wife @eviernestobi Call It Again… HUSBANDLY DUTIES…
I Sincerely Dont Know Where She Got Those Words From…But I Agree With It . Wholeheartedly..??☺️??
But Jokes Apart. Though I Will Never Support Kidnapping For Any Reason, I Think Its Wrong In All Ramifications To Deprive Your Spouse And Children, The Care They Deserve. Sexual etc.
I Pray She Finds Peace.