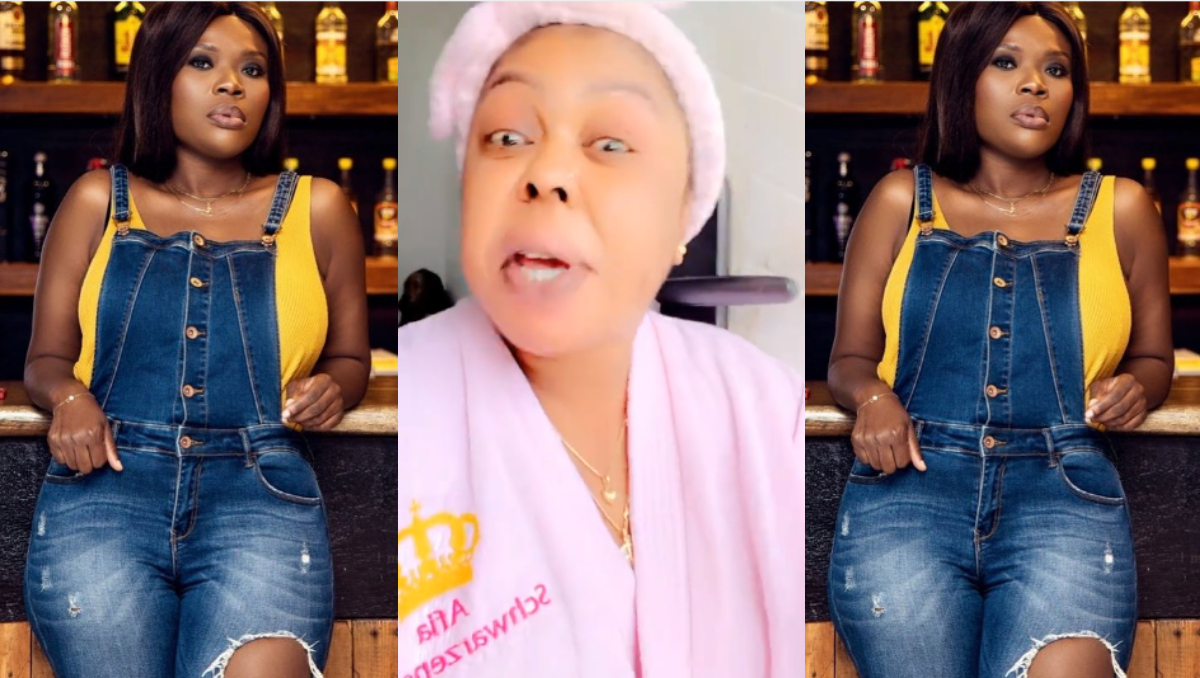 "Schwar y3 Mobo" Vawulence as Delay shades Afia Schwar while praising herself
It seems Media Personality cum Business woman Deloris Frimpong Manso has missed her beef with her old enemy Afia Schwar as she has rekindled it. In a video posted on her page, Delay is heard praising herself while shading Afia Schwar in the process.
Delay as usual before introducing her guest praised herself as being hardworking and how she has been given a lot of deserving titles. She then took a swipe at Afia by saying " Schwar y3 mobo" and then continued praising herself.
Social media users are claiming she is referring to Afia as it seems she misses her beef with her. Netizens are also advising her not to run to social media when Afia Schwar drags and calls her unprintable words.