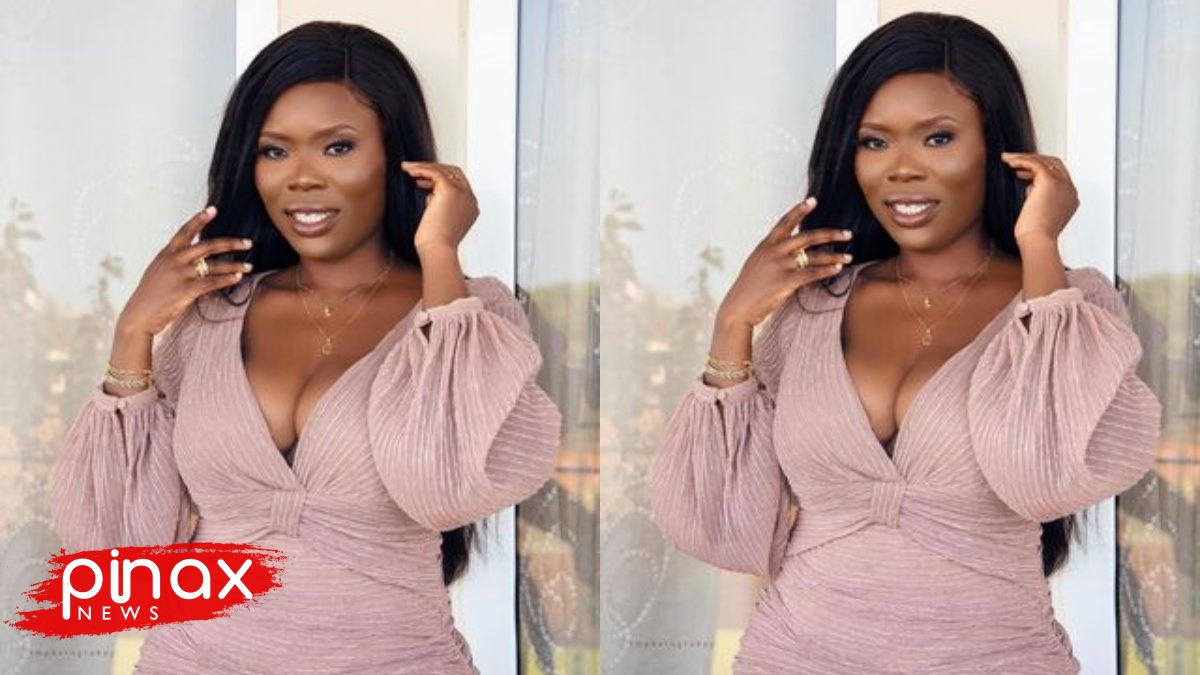 Delay causes Stir with a video of her demanding to be bath ad powdered by someone
Ghanaian Presenter cum Business woman Deloris Frimpong Manso has caused a huge stir on social media with a New Video. In the video, Delay is heard saying she need someone to pamper her. She claims she needs someone to bath and powder her.
In the video, Delay looks tired as she lays in bed whiles talking. Netizens are wondering if Delay is trying to say she missed the soft life and finally needs a man in her life. other also claim she needs to hire Mafia Gang and self acclaimed Billionaire Diamond Appiah to do that job.
Click link to watch video
https://www.instagram.com/p/CiSjASrDgZI/