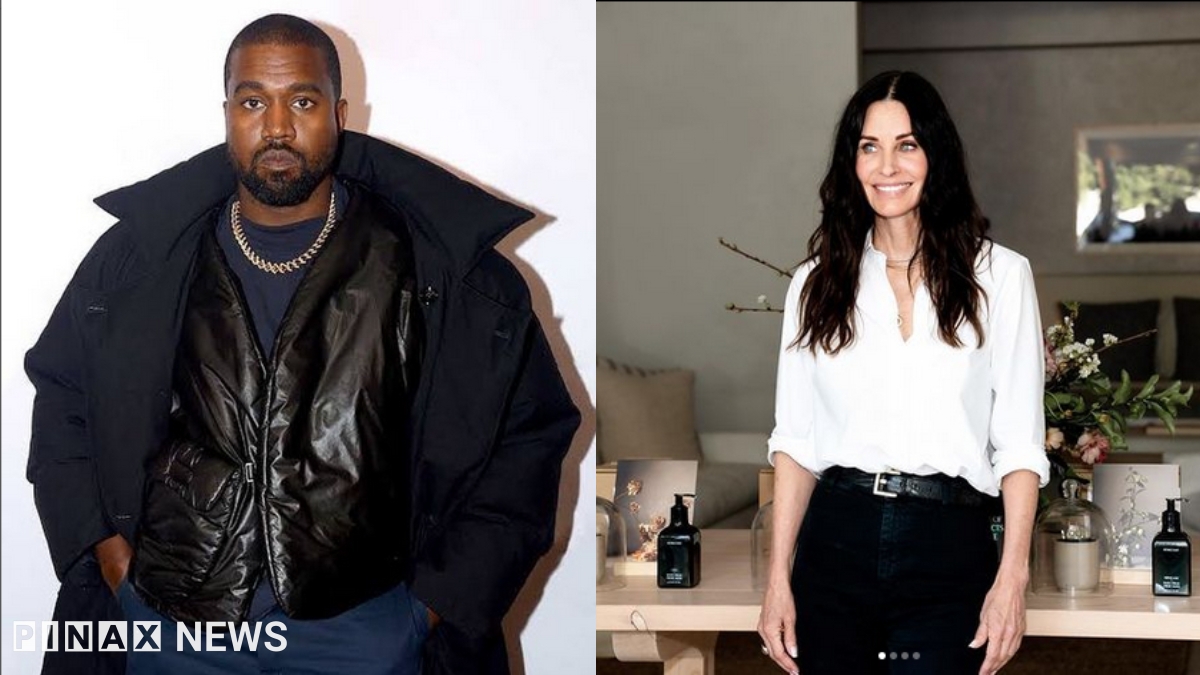 Courteney Cox slams Kanye West for describing "Friends" as unfunny
Legendary Actress Courteney cox who played Monica Geller in the 90's sitcoms "Friends" has clapped back at Kanye West for for saying the "Friends" show isnt as funny as everyone thinks it is. During one of his rants, Kanye described the comedy show as Unfunny which has sparked a wide argument on social media.
The comes after he dropped a post denying several negative post which have been attributed to him including one where he claim Kim, his ex wife has diarrhea. Kanye claims he isnt the one behind the post however he claims he wish he was the one who tweeted that the sitcom "Friends" is not funny.
Reacting to this, Courteney Cox is seen in a video with Kanye West's "Heartless" hit song played at the background as she reads the denial post. She then showed her fans Kanye's post before turning of the music and walking away.
Captioning the video, She wrote:
"I bet the old Kayne thought Friends was funny ☹️"