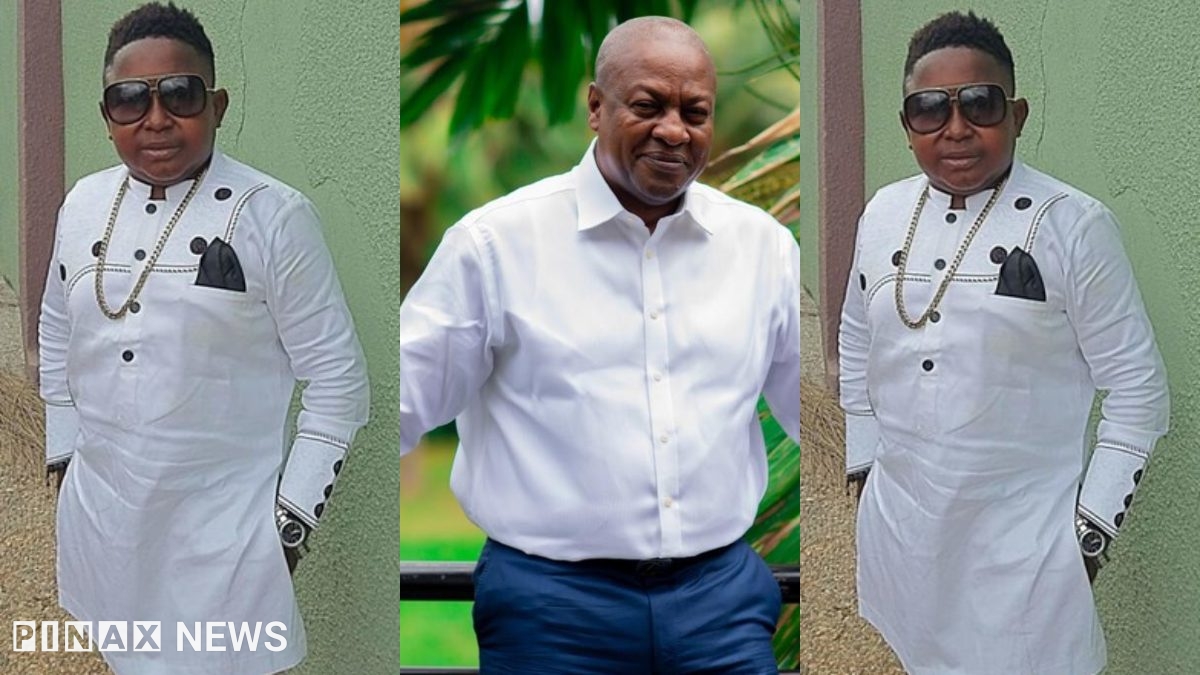 I'll never be ungrateful to Mahama for saving my life – Wayoosi
Popular Kumawood Actor Joseph Osei, notable by his stage as Wayoosi, has said thanks to previous President John Dramani Mahama for saving his life.
In a meeting, Wayoosi said the previous President saved his life while he was on his deathbed.
"John Mahama promised to fly me to Europe for a kidney transplant if doctors in Ghana failed to heal me and I must confess the love and support former President John Dramani Mahama showed to me saved me from death" Wayoosi revealed.
"When I was hospitalized at the Komfo Anokye Teaching Hospital, John Dramani Mahama sent a donation to me through Elizabeth Ofosu-Agyare, who was Ghana's Minister of Creative Arts and Tourism at the time Wayoosi recounted.
"It was so pathetic that the majority of those who criticized me for thanking John Dramani Mahama failed to support me. They were all waiting for me to die for them to contribute at my funeral but John Mahama didn't wait for me to die but he saved me", he observed.