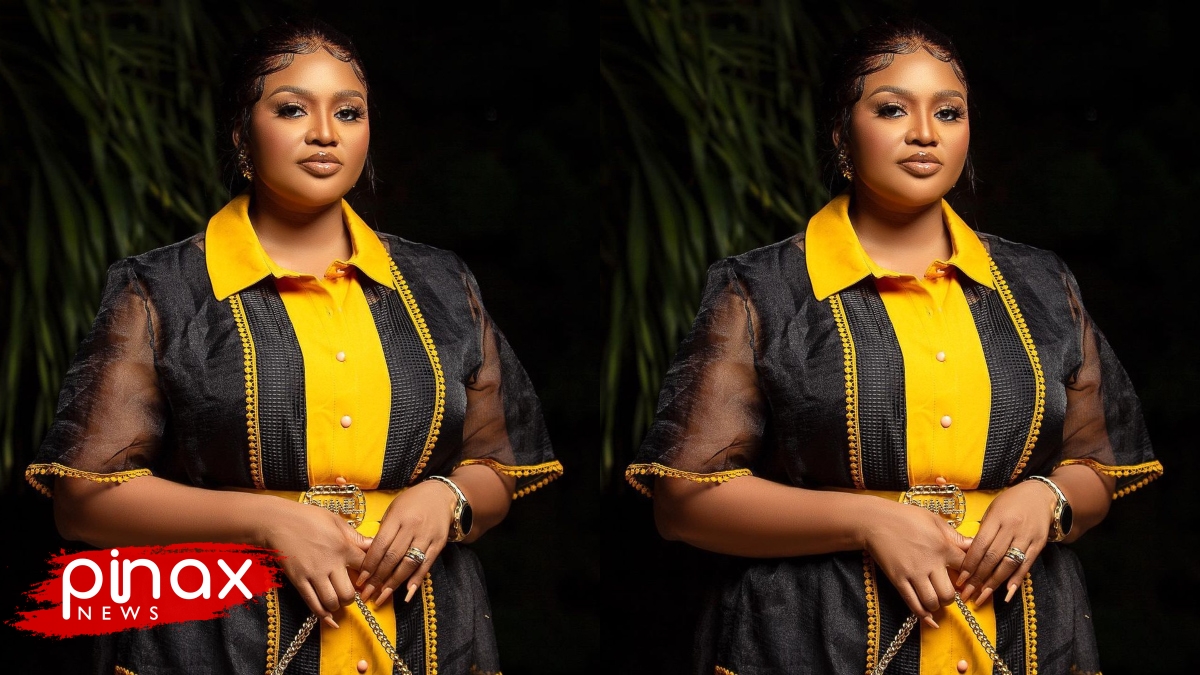 I Am Too Good To Be Sacked – MzGee Reacts After Blogger Claimed She Pranked TV3 With Resignation
Former television presenter of TV3, Gloria Akpene Nyarku-Acquah well known as MzGee has come out to react to claims that she pranked TV3 with her resignation but got sacked.
In the early hours of yesterday August 23, popular Instagram blogger Aba the Great posted on her page stating that MzGee pranked Media General with her resignation after a few changes were made on her show but prank went wrong.
The blogger on her Instagram wrote, "Resignation prank gone wrong for Mzgee 🤦🏼‍♀️
She got upset about changes made on a show she was supposed to run on tv3, she tenders her resignation letter, hoping management will beg but all they said to her was 'Thank you. sis, stood still and began to hang around with hopes of getting positive feedback, sis was expecting some pampering and begging … na you sabi 😂😂 the fewer the merrier, Ghana hot 🥵 I hope they take her back, just tell them na play you dey play, you no mean am .. you were only testing the waters.. 😎".
In a rejoinder, MzGee has taken to her page to expose the cases that she tricked the organization with her renunciation and got sacked. As indicated by her, she has her letter and other confirmation that shows the organization attempted to haggle with her.
She likewise stressed that she is too great to be in any way sacked from her work environment.