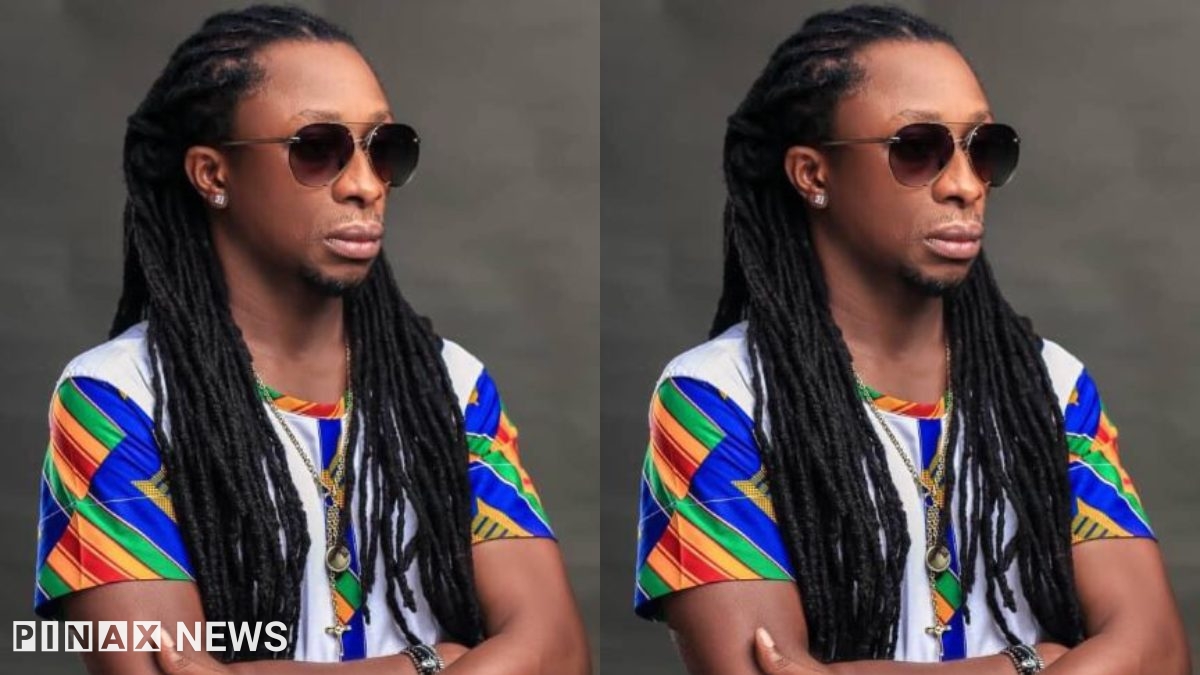 Most Ghanaian Artistes Are Pretenders- Highlife Singer Kwaisey Pee
Kwaisey Pee is unglued about the disposition of most Ghanaian artistes, particularly the quick rising ones.
He uncovered how they feel vainglorious and act dishonestly when veterans such as himself attempt to start a joint undertaking with them.
He utilized smooth-singing King Promise as a contextual investigation by uncovering on Asaase Radio that he scorned him when he contacted for a collabo, yet he imagined he never realized he had made such a methodology.
"I have approached King Promise as well and he never did it. And I met him (King Promise) after the VGMAs. We were in the same category "Best male vocalist category". It was him, myself, Joe Mettle, and other guys. And I won that category, so after that, I met him and told him that I have sent him a song and was still waiting on him but he told me he didn't know about it.
"One thing I have noticed about the music industry is that most of the artists pretend a lot. Even though I was dealing with his manager, when I went to the house he (King Promise) was there. So, definitely, he knew about it," he added.
The vocalist who was contrasted with Kojo when he burst onto the scene twenty years prior additional spoke about his new tune and why wandered into an obscure area as a highlife performer.
"All good things come from above, I'm not Buddhist, I'm not Muslim, I'm not Krishna or any of that sort. I believe in God. And sometimes you feel like God has done marvellously in your life."
"This year I haven't done anything so I decided to do a gospel song. This year it is the highest that gave me my talent so I decided to take that opportunity to do something to praise him."
"You know it's music, it flows through my veins. I sleep music, I eat music, I do everything music. So, if I come to you it's not because of competition, I'm coming to you because I want us to do music," he said.